Volkswagen Key Replacement in Seattle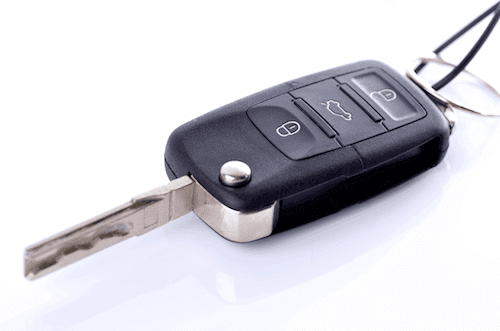 Our lives often involve doing quite plenty every other day. In the process of running errands or commuting from one end of Seattle to another, you will get tired or bored. It is at such times that the unexpected tend to happen; you lock your Volkswagen key in the car. Worse still, you might realize that in the process of performing your house chores that you accidentally put the car keys in the garbage can which was emptied into the dumpster yesterday.
Get Your Volkswagen Key In No Time
It is in such instances that you realize the need to have a credible locksmith on speed dial. We will give you the best services that the industry can afford. Not only will we get the keys for you, we will do this in the shortest time. We specialize in cutting and reprogramming all types of Volkswagen keys, whatever the age they might be. Our experts are highly trained to even make a key for the latest and the very sophisticated model of your car.
Get the job done professionally
We know that your car means a lot to you. It is your companion to almost every other corner of this great city and you can't imagine any damage befalling it especially due to something that you can prevent. Rather than call an inexperienced locksmith who will use crude and outdated tools and equipment to recover your Volkswagen key, why not just give us a call and get the job done professionally, efficiently and fast.
Serving our customers in a most professional way
Seattle, being a fast-lane American city gets to enjoy a diversity of Volkswagen car models both old and new. You will not be surprised to see a 1980 VW Beetle rolling down the street, followed by the latest VW Touareg model. This being the case, and knowing that losing your Volkswagen key has nothing to do with carelessness, the age of the car or even your age, Sevan Locks & Doors updates its locksmith toolkit regularly. We stock laser car keys and car key fobs alongside other tools and equipment which enable us to serve our customers in a most professional way.
Fast response time
Over the 10 years we have been in business, we have come to understand and appreciate the need to serve our esteemed customers to the best of our ability. We have continually worked on our response time and this has led us to be able to respond to your distress call within 20 minutes. Having locked or lost your Volkswagen key should no longer be such a traumatizing affair. If it is in the morning and you were just about to leave for work, we will be there in a jiffy to help you.
Extremely competitive prices
Our endeavor is not only to offer the best quality services, but to also ensure that our prices are extremely competitive. Of course, we are the experts who know where quality materials are sourced and we make sure that we pass on this benefit to our customers. Your Volkswagen key will be no different from the one that came with the car.
Committed to delivering the best locksmith services
Sevan Locks & Doors is committed to delivering the best locksmith services in the market. You don't have to have a gloomy day just because your Volkswagen key is lost or it is broken. Just give us a call at (206) 274-7061 and enjoy the best when it comes to car replacement services. You can also email us to get a free quote for your Volkswagen key today.
Call Us (206) 274-7061