Seattle Commercial Locksmith Services
Sevan Locksmith offers the most professional, reliable, and local Seattle commercial locksmith services. Our expert team of technicians are completely licensed and bonded for all business lock and security services in the Seattle area. All of our services come with the most comprehensive warranty available. We understand the need to have a commercial locksmith company in Seattle you can trust, which is why we constantly train our technicians on the most up-to-date techniques in order to give you the best service possible.
Dedicated to the security of your business
Sevan locksmith company is completely dedicated to the security of your business in Seattle. We pride ourselves in the ability to provide professional, honest work that your company will want to use for any of your commercial locksmith needs. All of our expert technicians are fully capable of handling any issue you may be having, no matter how big or small. We also have a wide selection of other Seattle commercial locksmith services available, from business lock installation to advanced security locks and access control. If you do not see your issue above, don't hesitate to give us a call and explain the situation. Sevan locksmith will provide a free estimate and have a local, professional technician to your business within 20 minutes or less.
Hiring reputable and efficient company
We understand the complexity of any type of lock, whether it be a basic deadbolt or a brand new security system. You can never be too safe when it comes to the locks and security of your business in Seattle. So you need to make sure you're hiring a company that is reputable, reliable, and efficient. There are a lot of companies out there claiming to be local, but are, in fact, on the other side of the country and will send your job to someone who they have never met. We only use in-house employees that we personally train in order to guarantee our work. Call now for Seattle commercial locksmith service at (206)274-7061.
We unlock any door and any type of lock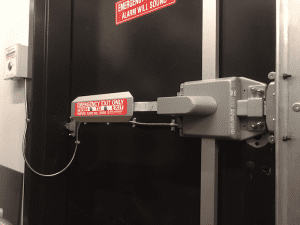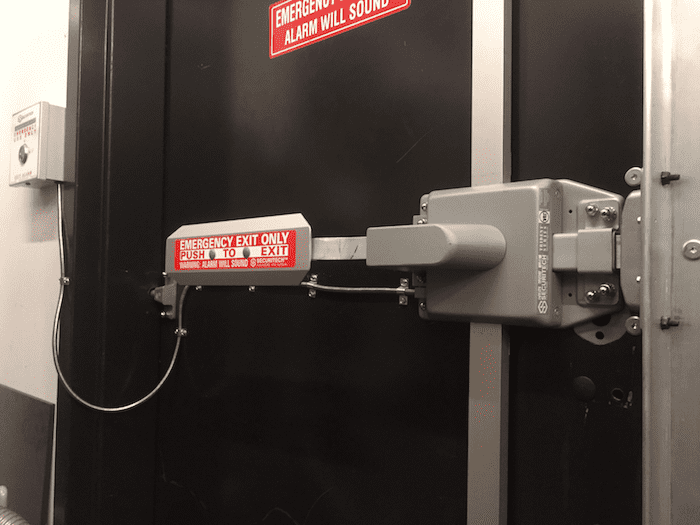 During a busy workday, it's easy to lock a door and forget the keys. Whether you locked your office door or your entire business, we've got the correct tools to open any type of lock. We know that time is money, so our Seattle commercial locksmith team is located all over the King and Snohomish counties to get your business as quickly as possible, generally within 20 minutes or less. We can unlock any door and any type of lock, doorknob, mortise lock, basic deadbolt, and more. Our commercial lock-out and security team in Seattle is mobile and will come with everything necessary to get you back on with your workday in no time.
Master key system for your business
Anytime you have a key holder leave or you fire an employee, you should have the locks changed. While most businesses use Do Not Duplicate keys, there are ways to get these types of keys copied. In order to keep your business as secure as possible, we will re-key all of the locks to a new key in no time. We can also create a master key system within your office that allows you to have access to any lock in your building while limiting your employee's access. We can re-key any type of lock on the spot, including Mortis and high-security locks.
Some of the core commercial locksmith services we offer:
The largest selection of commercial grade locks in Seattle
If your lock is broken or you want to upgrade your security system in Seattle, we carry the largest selection of commercial-grade locks in the entire area. We only use top-of-the-line brands with any lock replacement because the safety and security of your business are our highest priority. We can install mortise locks, panic bars, access control systems, commercial levers, Mul-T locks, security systems, and more. No matter how high-tech or basic of a lock you want, our Seattle commercial locksmith team can install it the same day you call.
Licensed and well trained technicians
In order to keep your business in the most secure manner possible, we make sure that all our technicians are licensed and well trained before we send them on any Seattle commercial locksmith service. This not only ensures that your service is done by a professional, it also holds the locksmith accountable for any damage or injuries sustained during the service. Call us today to learn more about our commercial locksmith and security services in Seattle, Maple Leaf, and the other surrounding areas.