If you are looking for a CCTV (closed-circuit television) installer serving Seattle, WA, and the surrounding areas, Sevan Systems has got you covered. We know that our customers are proud of their businesses and want to keep them secure and safe from intruders. Our installers can help you with installing and providing monthly CCTV, security systems, and cameras. There is never a better time to start protecting your business.
CCTV Is What We Offer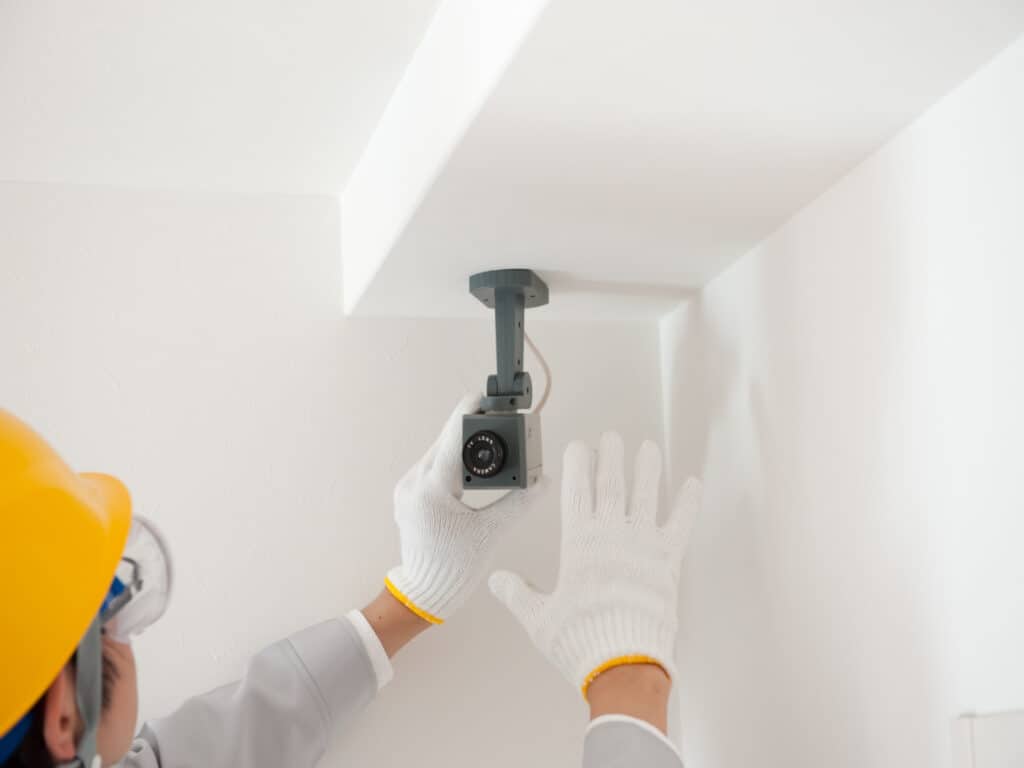 Sevan Systems is a family-owned and operated company that focuses on strategically placing cameras and observing the security camera's input on a monitor. The cameras communicate with monitors and/or video recorders across private coaxial cable runs or wireless communication links. It differs from broadcast television because the signal is not openly transmitted. Once this service is installed by one of our experts, you can rest assured that your property is as safe as it possibly can be, offering comfort in mind.
If You Are Looking For An Installer, Let Us Help
We know that when it comes to your property's security, there are a lot of decisions to be made, such as what type of security you should have. Our installers are equipped to handle all of your CCTV questions and explain the process clearly. Sevan Systems is committed to customer satisfaction. 
Frequently Asked Questions
When it comes to home and business security, we know that most of our customers have questions. Here are a few we commonly get:
What Industries Should Rely On CCTV Security Camera Installation?
Being a business owner, you should do everything you can to protect your space. Our company installs for warehouses, retail,  apartment buildings, office spaces, restaurants, schools, government buildings, and more!
Is CCTV Necessary?
Properly selected cameras can prevent potential damage because emergency measures can be taken immediately with careful monitoring. CCTV recording a crime scene allows law enforcement agencies to use the footage and release photos and videos of suspects to the public. Also, the highly advanced technology of modern security cameras allows businesses to lower costs and risks by protecting their assets with continuous monitoring of the facility.
Can You See What's Going On From Your Phone?
Yes. You can pull up the video with ease from anywhere. You can check on your job or building anywhere and anytime, providing peace of mind.
Give Us A Call Today
It is crucial to have your premises covered by a well-designed, professionally installed security system. Give our installers at Sevan Systems, serving Seattle, a call today and see what CCTV and our company can do for your business. We readily anticipate your call!