Are you looking into upgrading your security system for 2023? Times are changing and fast and staying up to date on the new security measures will be crucial! If you are near Magnolia, WA then Sevan Systems can help you! Our team specializes in smart lock installation and other security system services as well!
We Specialize In Smart Lock Installation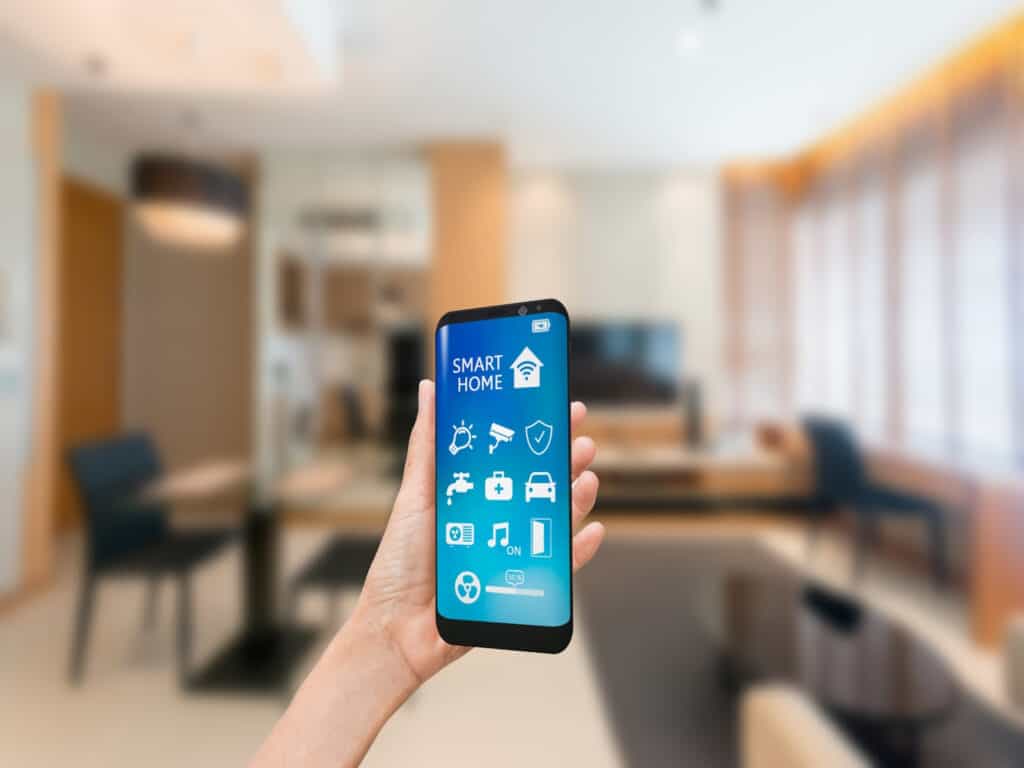 Our team specializes in smart lock installation and offers an extensive amount of smart lock options. Our locks come in a variety, some with keypads, others with cameras and app access. Whatever you are in the market for, we have got it! This includes our CCTV cameras as well if you're wanting to add an extra set of eyes to your property. Stay up to date on the 2023 security trends and guarantee your family's safety!
Our Office Is Located Near Magnolia
If you are near Magnolia or its surrounding areas, then you are close to our office! Magnolia was established back in 1853 and has a current population of over 23,000 residents! Sevan Systems has proudly served its community since 2015 and continues to do so on the daily. Installing smart locks one home at a time to promote a safer neighborhood. Visit our office and get to know the staff and learn of all our security solutions!
Our Most Commonly Asked Questions About Smart Locks
If you are considering upgrading to a smart lock, then check out our most commonly asked questions below!
Do Smart Locks Have Cameras?
Smart locks come in all shapes and sizes. If you desire a camera on your lock there are plenty of options to choose from! There are also options for ones with only a keypad or more advanced ones with phone access.
Do All Smart Locks Need Wifi To Work?
Not all smart locks require wifi. However, for the ones that do, if wifi or electric where to go out, they generally are supplied with back up batteries that keep the lock functioning. Losing wifi on a smart lock could also affect accessibility via their phone or application.
How Do I Know Which Smart Lock To Get?
To get a smart lock best suited to your needs you first should evaluate what you hope to get out of it. Some people want simple and easy, so a keypad smart lock may be all they require. Others want to see and hear what is going on, so they would need a more high-tech solution. It all depends on what you need from a smart lock.
Call Today For A Quote
If you are ready to update your home security measures then call Sevan Systems of Magnolia today for a free quote! Do not put updating your security on hold any longer. It is 2023 and the times are changing fast, make sure you always stay prepared and keep your family safe.