It is an honor for our team at Sevan Locks and Doors to serve the folks of White Center, Washington. No matter what kind of safe or vault problem you are having, we can handle it. We look forward to meeting you.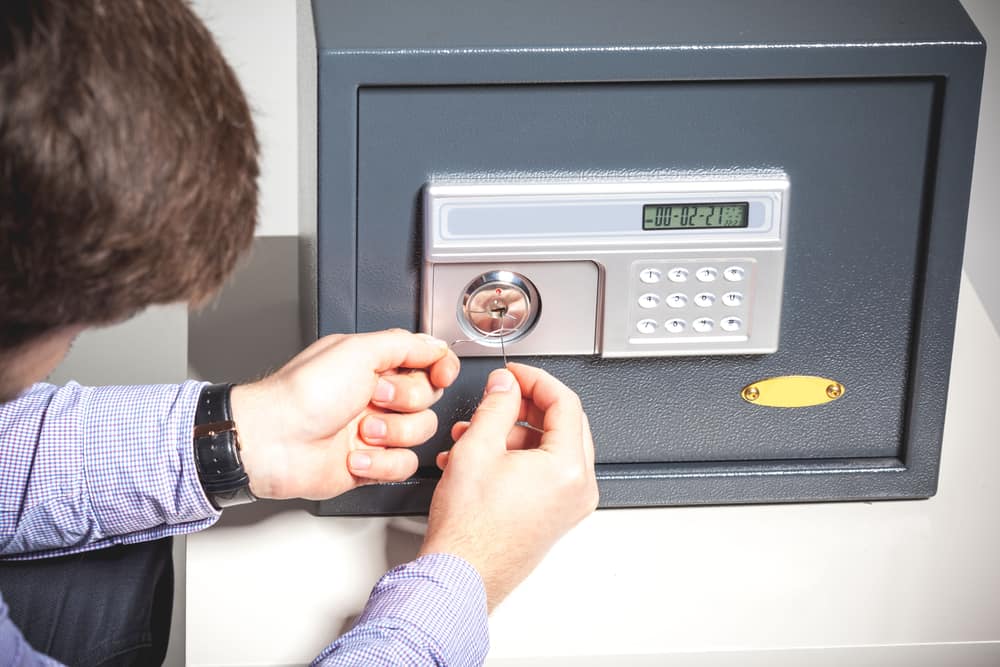 We Can Get You Back In Your Safe or Vault
Have you locked yourself out of your safe or vault? Our certified team of technicians is here to help you. We know life gets busy and you might misplace your safe keys. We've been there before too. Helping you get back into your safe is something we can help you do quickly.
There are different brands and styles of safes and vaults out there. Our team has all the latest tools and technology to help you get back in your vault quickly and with minimal damage. No job is too big or too small for our team. We will get you back in your safe and to your valuables as soon as possible.
Welcome To White Center, Washington
You will not regret coming to White Center, Washington. Our population is over 13,000. Due to the historical presence of a military Relocation and Training Center during World War II, White Center is sometimes called "Rat City". We also have a roller derby team, The Rat City Rollergirls in the area.
You will find downtown Seattle 7 miles north of White Center and 3 miles south of the center of Burien. We have 4 elementary schools, 1 middle school, and 2 high schools in the area. These schools are part of the Highline School District.
Call Our Team Today
Our team at Sevan Locks and Doors is ready to help you with all your safe and vault needs. Give us a call at (206) 274-7061 and we will send someone out as soon as possible. We know how important it is to be able to get in your safe.