Are you looking for someone to help with a safe or vault repair? Come see us at Sevan Locks and Doors. We specialize in safe and vault repairs and lockouts. Our team is fully certified and able to solve any locksmith problem you might have.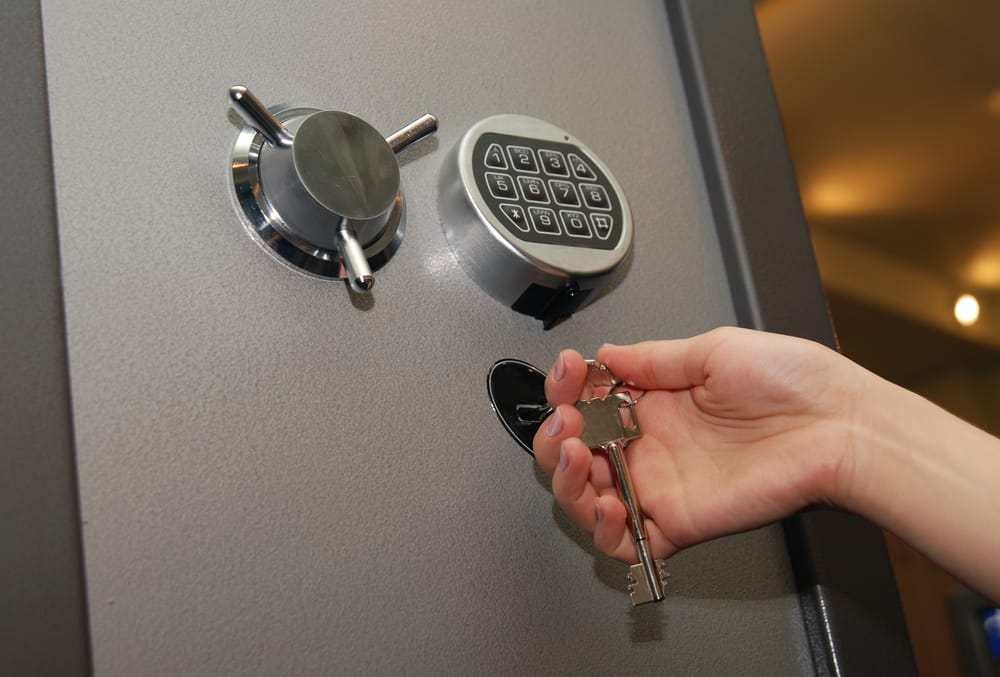 Are You Locked Out of Your Safe?
We know there are many different brands and types of safes out there. Safes are a great thing to have if you have valuables, firearms, or even medications to keep put up. With everyday busy life, we know you can lose things sometimes. For example, your keys to your safe or even forget your passcode. This is where our team comes in handy.
Our team of expert technicians have all the latest tools and technology to help you. We can get you in your safe or vault quickly and with minimal damage as possible. So remember not to panic and give our team a call when you get locked out of your safe. We've got you covered.
Serving Our Neighbors In Northgate
It is an honor to serve the great people of Northgate, Washington. You will find us located just north of Seattle. Northgate has the first covered mall in the United States. You will want to be sure to check it out.
We have an amazing park, library and community center in the Northgate area. Northgate is going to be home to the practice facilities for the Seattle NHL team. With our amazing mall and so many other things, there is something for everyone in Northgate.
Call Our Locksmiths Today
Sevan Locks and Doors is here to help you with all your safe and vault needs. We are just a call away at (206) 274-7061. Our team of experts is ready to help you get back in your safe and to your valuables.