The team at Sevan Locks and Doors is here to help you with all your safe and vault repair needs. We specialize in lockouts and repairs. Our Lake City safe repair team is fully certified and able to solve any locksmith issue you might have. We look forward to your call and meeting you.
Are You Locked Out Of Your Safe?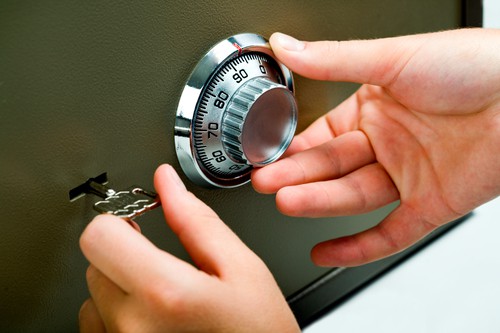 Each safe out there serves a purpose, to protect your valuables, medicine, or firearms. Having a safe is a good idea to protect all your valuable possessions. From time to time with a busy life, we can lose our keys or forget our passcode. We can help you when that happens.
We have the latest tools and technology, so we've got you covered with our certified technicians. With as little damage as possible, our team can guarantee you that we will get you back in your safe quickly. Our team will have you back up and running in no time.
The Team In Lake City Is Ready To Help
Our team is excited to serve the great people of Lake City, Washington 98125. Sevan Locks & Doors is located on NE 135th Street in Seattle. There is so much to do in the area. Whether it's shopping, eating, hiking or just hanging out. There is something for everyone!
If you are having trouble finding us, please give us a call at (206) 274-7061. We are happy to answer any questions you might have. It is important to us that you get the help you need.
We Look Forward To Your Call
Are you in need of help with getting in your safe? We are here to help you do that! There is nothing our team can't handle when it comes to your safe. Give one of our certified technicians a call today.