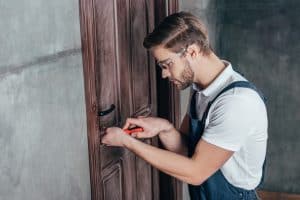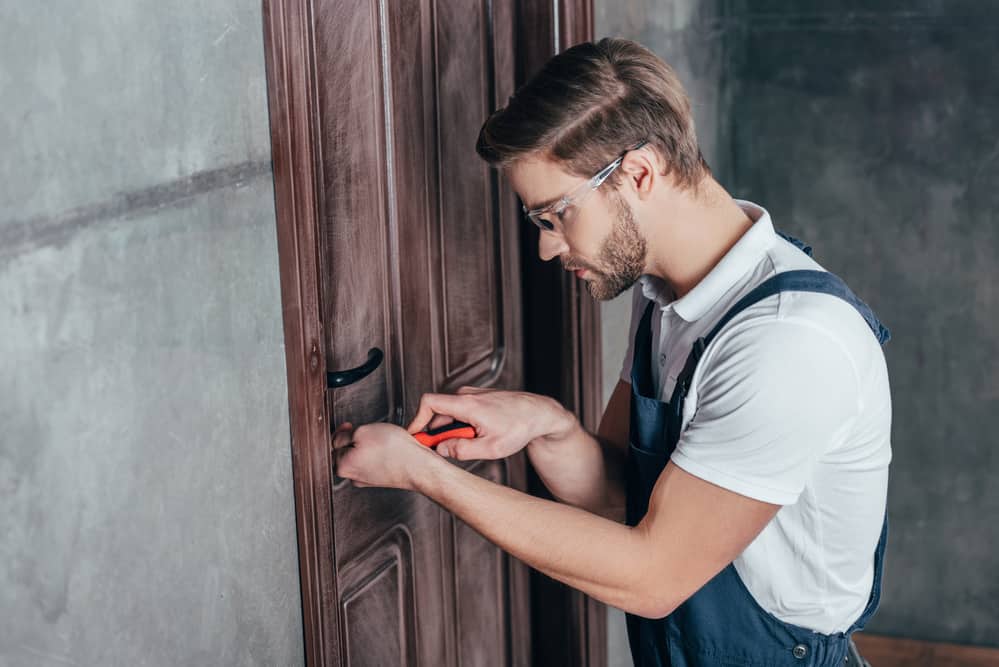 When you need locksmith services for your home, call the team at Sevan Locks and Doors. We are a licensed company in the state of Washington that handles many residential services. Our goal is to offer quality services when you need them most.
Our Residential Locksmith Services
Our company is proud to install and repair any locks for your home. It's so important to keep your home safe and secure with quality products. We can do that for you!
We partner with several reputable manufacturers to bring you long-lasting locks for your home. When you need our help, you can expect quick response times from our team members. We offer services such as:
Deadbolt installation
Repairing broken locks
Rekeying current locks
Repairing door knob keys
And more...
We also offer warranties on many products and services. Just ask our technicians or phone staff how to save on these services.
We Take Care of Residents in Magnolia, Washington 98199
We're happy to bring our services to the residents of Magnolia, Washington as well as the surrounding cities. While our office is located in Seattle, we're less than an hour away from Magnolia. Our locksmiths are always ready to travel around the area and lend a hand to residents.
Magnolia is a large neighborhood in the Seattle, Washington area. Part of the neighborhood overlooks Puget Sound and the beautiful Olympic Mountains. West Point Lighthouse is one of the many landmarks that residents and tourists enjoy.

Contact Us For Locksmith Services
If you need help with residential locksmith services, call us today and let us help you. Our team has the experience and knowledge to install or repair any locks you need for your home. We look forward to working with you.