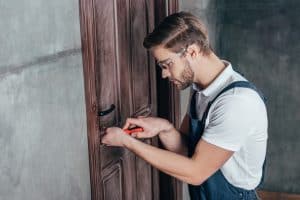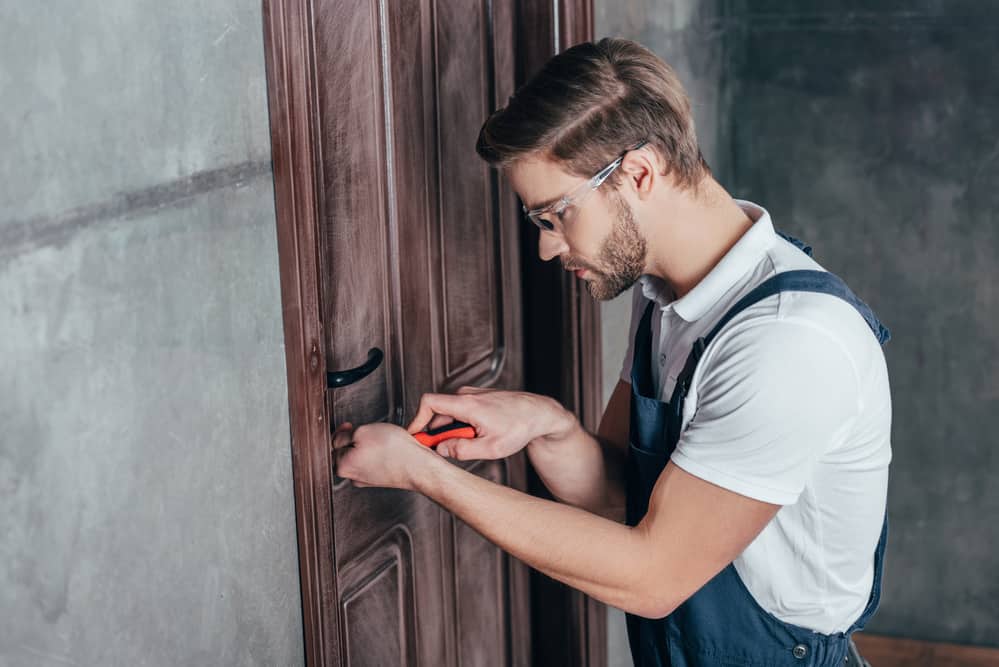 If you own a home, you know how important security is to your home. The team at Sevan Locks and Doors knows it too. Everyone on our team works to keep the homes in Fremont, Washington safe and secure.
We Keep Homes Secure
Whether you just moved into a new home or you just want the locks changed, our team will do that for you. We offer a variety of locksmith services for your home. Some of these services include:
Repairing residential locks
Rekeying deadbolts
Installing deadbolts
Mailbox key services
And more...
We want to protect your home and information at all times. You can call our office for locksmith services at any time. We're more than happy to help you.
Benefits Of A Locksmith Service
If you own a home, you know how important safety and security are. A residential locksmith can give you the peace of mind you need to keep your home secure. Our team has plenty of experience in lock repair and installation.
Locksmith Services In the Fremont Area 98103
Our office is located in the great city of Seattle. We love serving residents in Fremont, Washington, and the surrounding neighborhoods. Fremont is a residential community located east of Ballard.
The city is about 15 from Seattle. We're more than happy to help you with any residential locksmith need you have and more. Our technicians help other residents with their homes every day.
Woodland Park is a popular attraction as well as offers great local restaurant choices. If you enjoy exploring and checking out new places, you'll love the things this area has to offer.
Let Us Keep Your Home Secure
Let our team help keep your home secure with our locksmith services. You can contact the team at Sevan Locks and Doors at any time. You can feel confident and have peace of mind with our services.
We look forward to working with you.