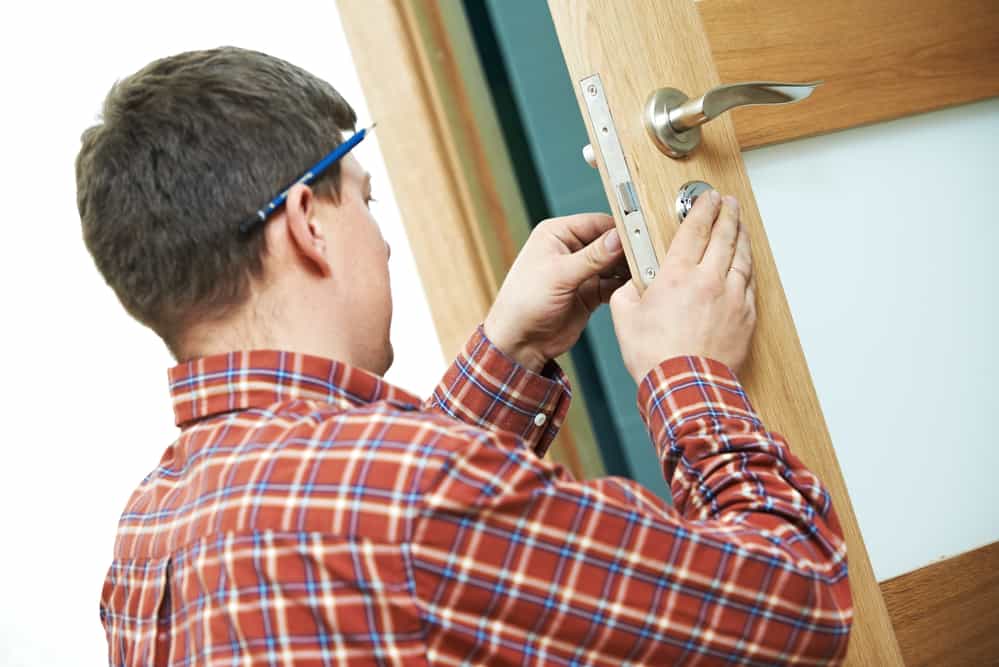 It's so important to keep your home safe and secure. The team at Sevan Locks and Doors wants to help you with that. We offer a variety of locksmith services that protect your home and your family. Our family-owned business is committed to serving the community with excellence.
Our Team Repairs Residential Locks
No matter how many doors your home has, the locks will wear out over time. Our team specializes in repairing residential locks. With over ten years of experience in this area, your home is in great hands.
Sometimes your locks may rust or your key may break. Our team will handle these repairs and more. We work hard to respond quickly and arrive at your home on time.
We Help Residents In Downtown Seattle 98101
Our team loves helping residents in Seattle, Washington, and nearby areas. If you live in the Seattle area, we'd love to serve you. The easiest way to find our office is to:
Merge onto Interstate 5 North from Cherry Street.
Take Exit 168B toward Bellevue and continue onto Interstate 405 North.
Take Exit 20B toward Totem Lake Boulevard then turn left onto Totem Lake Boulevard.
In less than ½ mile, turn left onto NE 132nd Street.
Turn right onto 100th Avenue NE.
Turn left onto NE 137th Street.
Continue NE 136th Street and then onto NE 135th Street.
We have a convenient location in the city of Seattle. If you have any trouble finding our office, please give us a call at (206) 539-0258.
Let Us Help With Your Locksmith Needs
No matter what locksmith services you need, we can help. Call the team at Sevan Locks and Doors today and we'll send someone out of you. Our friendly staff and technicians are happy to serve you in any way they can.