Tired of fighting your garage to open or close? Perhaps you need to replace the springs, or replace your door altogether. Sevan Systems of Seattle specializes in garage door repairs and maintenance! Whether your goal is to improve garage door functionality or increase curb appeal with a decorative garage door, Sevan Systems can help!
We Repair Garage Doors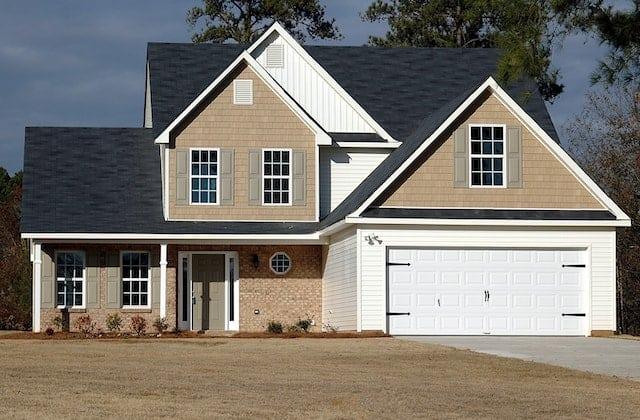 Sevan Systems specializes in garage door repair and is one of the leading garage door repair companies in Seattle. Our team provides a wide range of services, from installation and maintenance to repair and replacement. Our experienced technicians are committed to providing the highest quality customer service and offer a variety of options for any budget. With our quick response time and competitive prices, Sevan Systems is the perfect choice for all of your garage door repair needs in Seattle.
Serving Residents in Seattle
If you are in Seattle or the surrounding areas, you are near us! Stop by our office to meet the team and discuss your garage door repair needs! You can rely on our team of reputable, local experts for safe and efficient garage door repair in Seattle. Our team believes in getting it done right the first time, so you never have to worry! So do not be shy and stop by and let's get started on your next project together.
Most Commonly Asked Questions About Garage Door Repairs
Still have some unanswered questions about your garage door repair? No worries! Check out our most commonly asked questions we receive about garage door repairs.
Do You Repair Garage Door Springs?
Yes, we do repair garage door springs. We carry a variety of springs in stock and can replace them in a timely manner. We also offer maintenance services to help ensure your garage door springs are in good condition and working efficiently.
What Type of Springs Does Your Garage Door Need?
We can provide you with a variety of torsion and extension springs for your garage door. Our experienced technicians can quickly assess the type of spring needed and provide you with a quote for the repair.
How Do You Know The Best Type of Springs To Use?
We recommend consulting a professional garage door repair technician to determine the most suitable type of spring for your garage door. The technician will assess the door's size and weight, track radius, preference and budget, and recommend the best spring type for you.
Call Today For A Quote
If you are in need of a garage door repair or installation, do not put it off anymore! Our team provides fast and reliable service for all garage door repair needs. From broken springs and panel to opener issues, we have the knowledge and experience to get the job done quickly and efficiently. Call Sevan Systems of Seattle today for a free quote.