The professionals at Sevan Systems offer a wide range of security system installation services and are ready to help with all of your home or business's security and integration needs. We proudly serve the counties of King, Pierce and Snohomish in Seattle and the surrounding areas. We always place the utmost importance on your security, satisfaction and convenience.
We Provide Security System Installation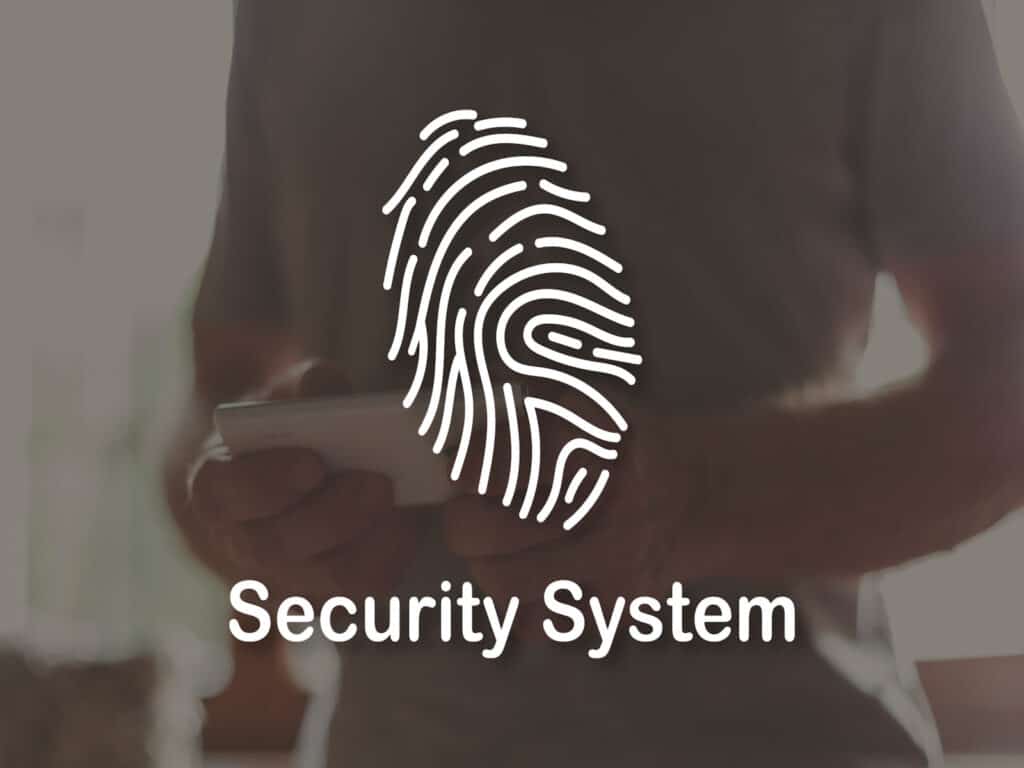 The seasoned professionals here at Sevan Systems are here to help keep your homes and businesses safe. Because we specialize in the most advanced systems on the market, our highly skilled team is fully qualified to help with any of the following:
Access Control
Security
Surveillance
Audio/Video
Integration services and more!
Feel free to give us a call if you have any questions!
We Are Experts At Security System Installation In Seattle
If you're a resident or own a business in Seattle or the surrounding areas, we will commit to your project and handle it with the highest level of care. Seattle is the largest city in Washington that is surrounded by water. We have more than 770,000 residents.
Commonly Asked Questions About Security System Installation
It's normal to have questions when you decide to install a security system. That's why it's important to hire a company that has all of the answers. Below are two of the most commonly asked questions we hear.
What Are The Main Benefits Of Having A Security System?
Having 24/7 access to emergency services whether you are at home or away, is by far the most important benefit of choosing to have a security system installed in your home or business.Not only will you enjoy peace of mind knowing that your loved ones are safe, but adding home security can also protect against things like carbon monoxide poisoning as well as potentially add to a home's resale value.
What Is The Difference Between A Security Camera And CCTV?
A security camera is basically a sophisticated webcam that uses an IP address to watch or keep an eye on a certain area or areas. You can move them about to see what's happening in those areas because they easily pan, tilt and focus. They are frequently used in public areas to monitor a large group of people for security purposes.
Closed circuit television, or CCTV for short, is essentially a stationary surveillance camera used for security purposes. CCTV is an automatic monitoring system that transmits video records from connected cameras to a DVR using axial wire.
Contact Us Today!
Please contact us now and ask about the Sevan Systems guarantee that provides those in Seattle and surrounding areas including King County, Pierce and Snohomish with the best extended warranty with every project we complete to guarantee our work. You can feel confident knowing that we are a BBB accredited business with an A+ rating as well as nothing but 5 star reviews from our clients.