If you are in Downtown Seattle and are concerned with the security of your condo, Let Sevan Systems help you address your issues. We provide a reasonable solution to condo security.  We understand the needs that are specific to condo security. 
We Offer CCTV Installation in Downtown Seattle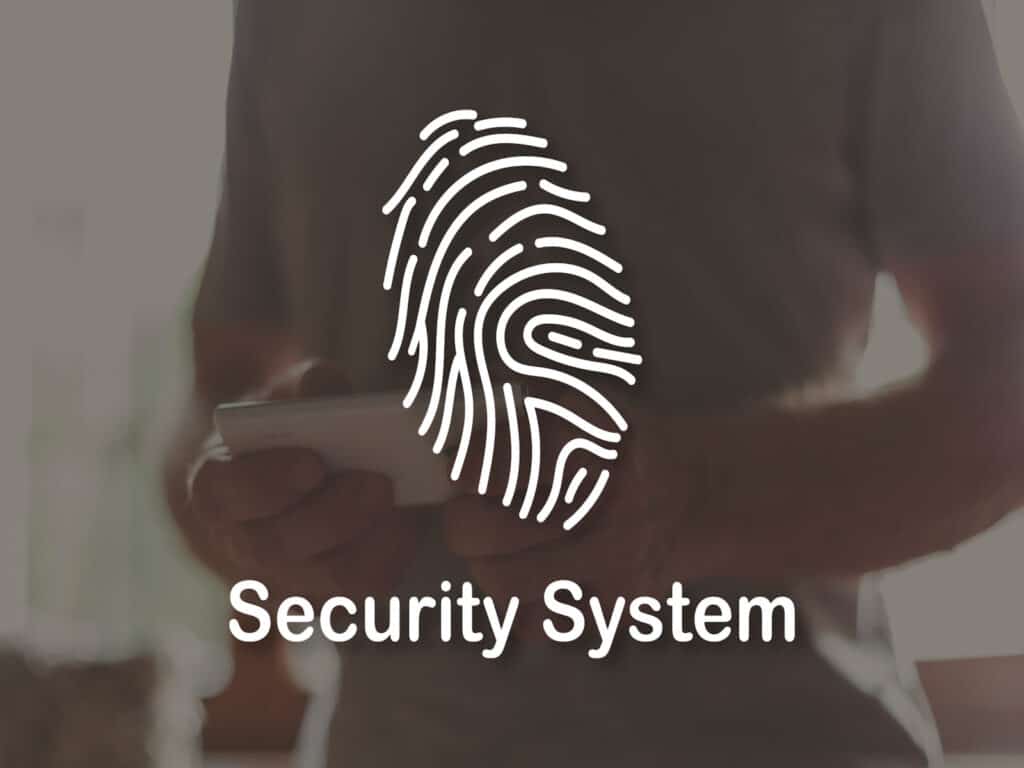 Sevan Systems offers installation of CCTV monthly services and security cameras in Downtown Seattle and the surrounding area. We help you take the step necessary to feel safe and secure at your complex. Our team of highly trained and skilled experts will offer you advice on state-of-the-art CCTV systems that will best meet the needs of your condo. It is our goal to provide you with the ultimate satisfaction in service, security, and peace of mind. 
Our team will work alongside you to develop a plan that best suits your security needs. We offer comprehensive training as well as demonstrations to help you better understand how our systems operate.
Frequently Asked Questions About CCTV
When deciding to install a CCTV system, many questions may come up. It is our goal to work with our clients to provide complete and comprehensive answers to any and all questions that may come up. Below you will find some of the more common questions we receive regarding CCTV installation and service.
What is CCTV?
CCTV is a service provided by Sevan Technologies. The service depends on the placement of cameras along with the monitoring of the security camera's footage. The cameras are able to communicate with the monitors through private coaxial cables that run to wireless communication links. This is what gives the distinction "closed circuit."  A member of our team would happily discuss this more in-depth with you. 
What Should Be Considered When Deciding On A Security Camera?
Many things should be taken into consideration when deciding on a CCTV Security system. Some of the more important things to think about include:
The capability of the zoom-in and zoom-out features
Hi-Def Video for both day and night
Cloud Storage options
Tech support
Theft and vandal-proof hardware
Indoor or outdoor cameras
Is CCTV Worth It?
How much is your peace of mind worth? You will no longer have to worry or deal with anxiety issues regarding your security. You can relax and unwind while at home or away. Knowing that your system is working for you. It is a terrific line of defense against burglars or other intruders.
Sevan Systems takes your security very seriously. We will work with you to provide security to your space. CCTV is an excellent tool for maximum protection. 
Call To Schedule Your Installation Today!
Sevan Systems and our team of expert installers are here to serve your condo security needs in the Downtown Seattle area. Whether you are looking to book a full CCTV security camera installation or would just like to discuss your options and receive a quote, reach out to our team today. We look forward to delivering the peace of mind that you deserve. Please call for more information.