Sevan Systems is a top-notch company in Seattle, Washington, that can supply you with options for security systems for condos. If you own a complex and are looking for the best options to help your tenants feel safe in their homes, we can help. You will be pleased that you decided to go with our company. 
Condo Security With Sevan Systems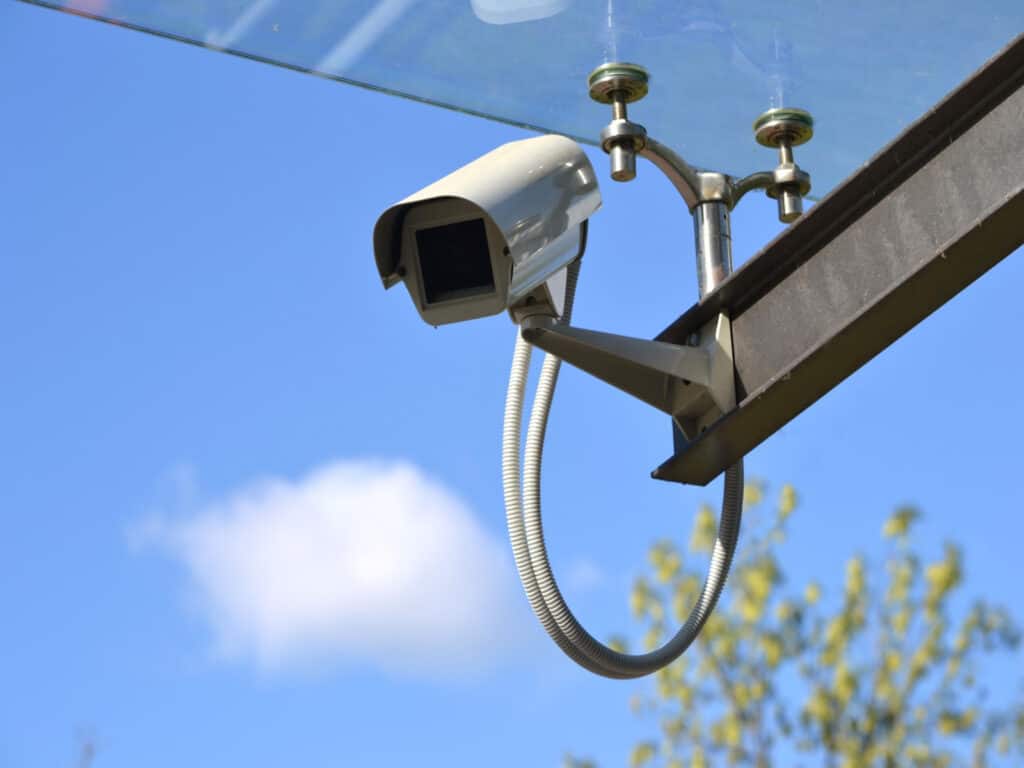 There are many options available on the market regarding security systems. If you are looking for ways to best secure a condo complex, Sevan Systems has what you are looking for. Our team of professionals can offer you customized hardware to fit your needs. 
All situations are unique and require a little customization to make them fit your needs. Some of the many options that we have available are:
Lever Guards
Keycard Access
Security Door Astragals
Telephone Entry
These options can help your tenants feel more confident in their safety while in their homes. They can all be customized to fit the unique needs that you have. If you are not sure of the best option for your situation, we can advise you.
We Extend Our Services To Capitol Hill, WA
Capitol Hill, Washington, is located in King County with a population of over 32,000. There are unique shops to take part in and various restaurants to choose from. We are proud to provide the great community of Capitol Hill with security services. 
We are located in Seattle, WA, and serve in surrounding areas.
Commonly Asked Questions
Do you have questions that you would like to ask us? We are always happy to provide our customers with the information they need to make the best decision for their condo security. Here are a couple of the most common questions that people ask us. If you still need additional information, feel free to call us today.
What Is The Best Option For Security In A Condo?
There isn't a right or wrong answer for protecting your home. Some options will work better for some when you live in a condo than others. The type of door and entryway will all play a factor in the decision. If you need advice on which option to go with, contact us today. 
How Do You Use A Key Card Access System?
A key card system can be installed in different ways depending on what the needs are that your condo complex has. Some may be installed on each individual door, the access gate, the main entrance doorway, or elevator.
Let Us Help You Today
Are you ready to hire Sevan Systems to install security measures at your condo? Call today to get more information about our services and to make an appointment. We are located  in Seattle and extend our services to those in Capitol Hill, and surrounding areas. 
Our team of professionals look forward to hearing from you soon!