Do you own a business in Northgate? Have you taken the proper security measures to protect yourself, your employees, and your customers? If not, you need to call us at Sevan Systems. Many businesses in and around Seattle have put their trust in our company, and you can do the same.
We Can Help With Commercial CCTV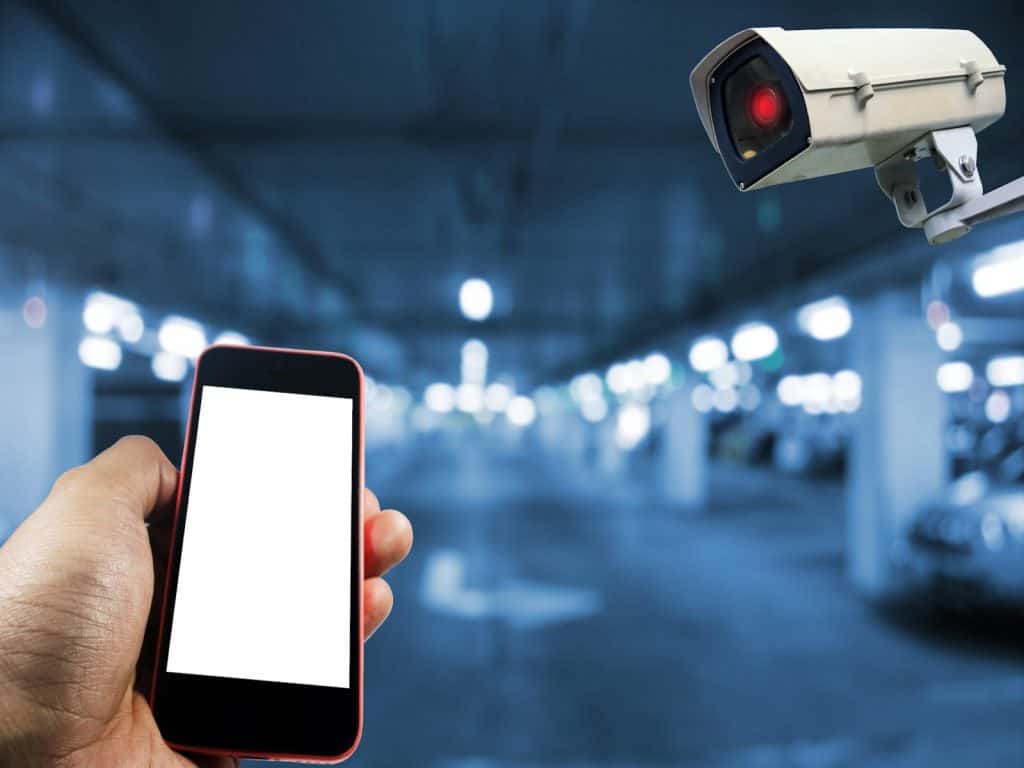 The type of business you are running will determine the features you want in a CCTV system. Our team of professionals will take their time to strategically place the cameras in the best possible place for optimum security. That way, you will have the best views of your business's doorways and high-traffic areas.
One of the great features of having a CCTV system at your business is the ability to check in wherever you are. When you are away on a business trip, running business errands, or simply at home, you can pull up the cameras on your smart device. The cameras have recording capabilities and back up to a cloud. That way, if any problems arise, you can refer back to the cameras.
Northgate Commercial CCTV
Northgate is a great community located just outside of the city of Seattle. This city is home to one of the first covered malls. The last recorded population was just under 5,000 people. One of the great things about living in the suburbs is that you can have a small-town feel with the opportunities of a larger city.
At Sevan Systems, we are happy to provide the people of Northgate with the security services that they need. We provide all of our services to Seattle and surrounding areas.
Frequently Asked Questions
Do you have questions about our services and how they will work for you? Call us today, and we can walk you through all the information you need to know. For your convenience, here are a few commonly asked questions we receive.
Who Needs A CCTV System?
Anyone can benefit from having a commercial CCTV system in their business. If you work in one of these industries, we can help:
Apartment Building
Warehouse
Retail Store
Government Buildings
Hair Salon
And More
How Much Do They Cost?
There are a variety of different cameras and features that they will offer. The more features they offer, the more that they will cost. You can call Sevan Systems to get some more information about the costs of these systems.
Contact Us Today
Are you ready to take charge of the security in your business? Call Sevan Systems in Seattle, WA, today to get started. We will talk to you about your options and advise you on the best steps to take for your needs. Our team looks forward to hearing from you soon and making your business a safe environment.