You can take your average security system to a whole new level by installing a commercial CCTV system. It will give you more security and confidence when not on the property of your business. Sevan Locks and Doors is a reputable company in Seattle, Washington. We can help you with your commercial CCTV services.
Why You Need Commercial CCTV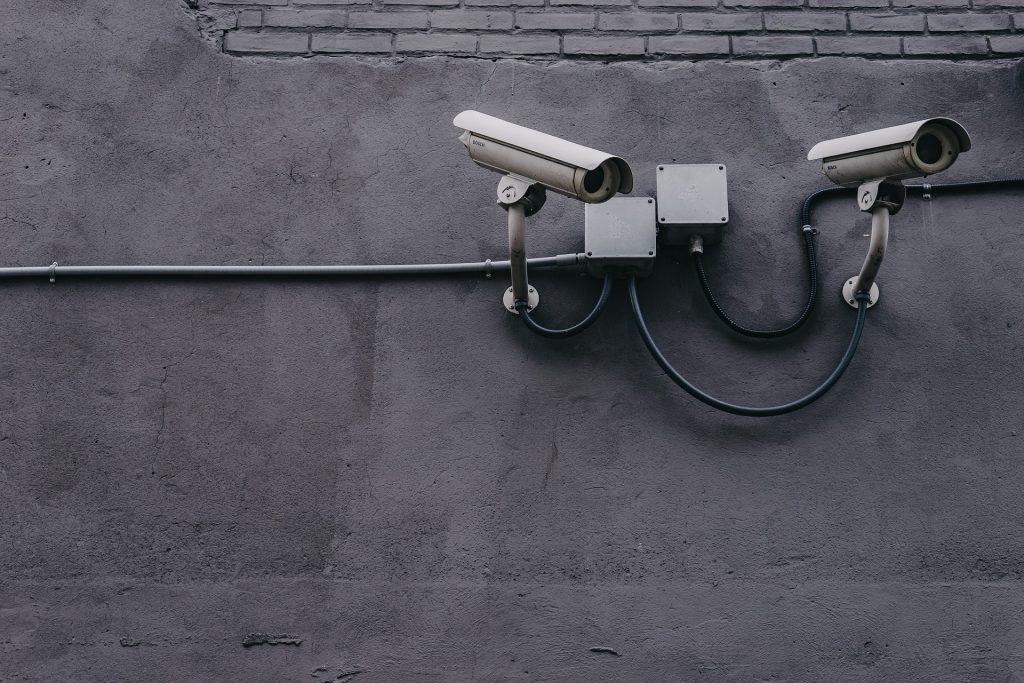 There are so many great benefits to using video surveillance in addition to your normal security system. It can also help your employees feel more secure. One of the great features of these systems is the ability to record in the dark as well, so you can have 24/7 recordings of your company.
Another great quality is that the system can be connected to any smart device that you want it to be. You can monitor your business while away on vacation, business meetings, or even spending family time at home. We will provide you with these services when you choose us for your commercial CCTV provider:
Vandal-Proof Hardware
Indoor and Outdoor Cameras
Technical Support
CCTV Integrations
Cloud Storage
Capability To Zoom In and Out
Most Commonly Asked Questions
We love to provide our customers with top-notch customer service. That is why we are always happy to answer any questions that you have. Potential customers can do the same, call us to get any information you need. Some of the most commonly asked questions that we get are:
Why Is CCTV Important For Businesses?
It helps to prevent theft and burglary from occurring. People will be able to see the stickers posted and cameras in place visibly. It also gives you customers and employees a sense of security.
Will CCTV Work Without Electricity?
If your electricity goes out at your location, no, the cameras will not work. There may be some possibilities to still give you recordings when power is out. You can call and talk with a technician for more information on this matter.
We Provide Services in Ballard, WA 98107
Ballard is a wonderful place and with a population of roughly 28,000 people. We are located in Seattle, WA, and provide services in surrounding areas, such as Ballard. It is always our pleasure to help you with all the security measures you need in your business.
Call Sevan Locks and Doors today to get more information about our services. Let us help you be more secure. Don't wait any longer; get it done now.