Do you operate a business in White Center, Washington, and are looking for a trusted company to help with all your commercial access needs? Sevan Systems is a trusted company that has been assisting businesses in the area for years. Our technicians are licensed, bonded, and insured, and our staff is highly trained to help you. We want to give you peace of mind when it comes to protecting your business and your employees.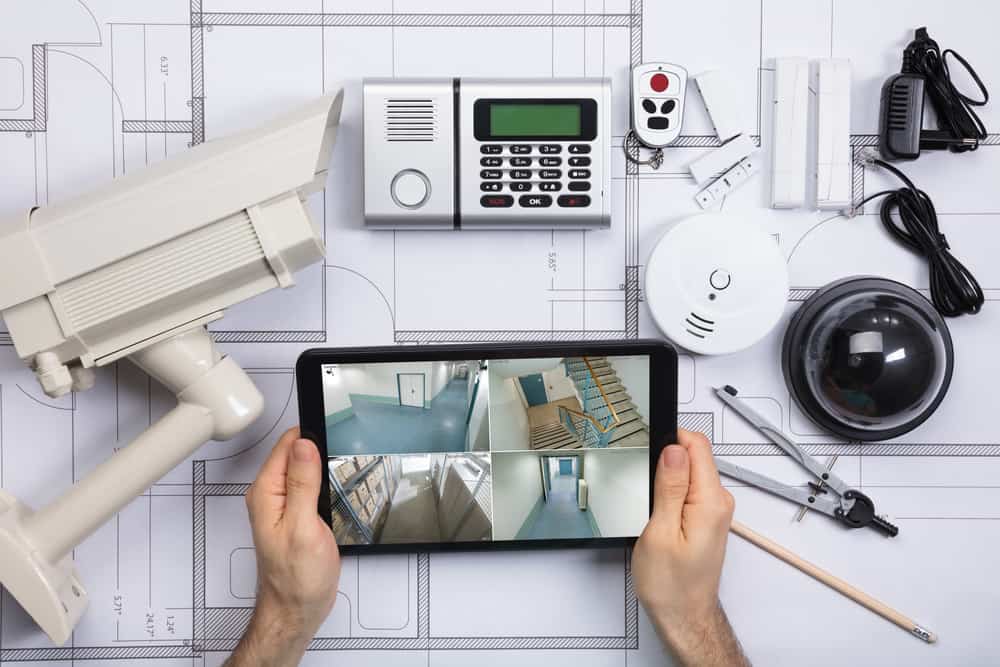 How We Can Help
Running a business can require a lot of your time, energy, and attention. We want to help take some of the stress off of you and help keep your business safe. We offer electric door strikes and magnetic locks to our businesses clients. We can install these at a day's notice and have your business locked upright quickly.
We only work with top-notch and dependable manufacturers for our locks, so you know you are getting top-notch equipment. Our technicians are trained and can install almost anything that has to do with a door promptly.
Make the right choice; let us handle all your commercial access control services today!
FAQ With Commercial Access Control
Our team members are always getting asked questions from our commercial clients, and while we love answering all the questions, we also have a few that are commonly requested we want to address:
Can access cards be used at multiple locations?
Yes, access cards can be set up to work at more than just one location. Many businesses work across several sites meaning they need their card to also.. With some planning, you can have multiple locations on one card for some users.
Can you have a temporary or guest access card?
Yes, we can even make temporary access cards. These can be set up to expire after a certain amount of time or after a certain date and can even only allow access to specific areas.
Our Services in White Center WA
We have been helping commercial businesses in the White Center, WA, and surrounding areas, for years with their security needs. White Center is located in King County and has a population of a little over 13,000. Some people refer to the city as the "Rat City" due to the historical presence of a military Relocation and Training Center during World War II. Even a roller derby team called the Ray City Rollergirls began their training in White Center.
If you are located in the White Center or the surrounding area and are looking for a trusted company to help with all your commercial lock needs, give us a call. The team at Sevan Systems takes pride in their work and also offers same-day service. We can be reached at 206-274-7061.