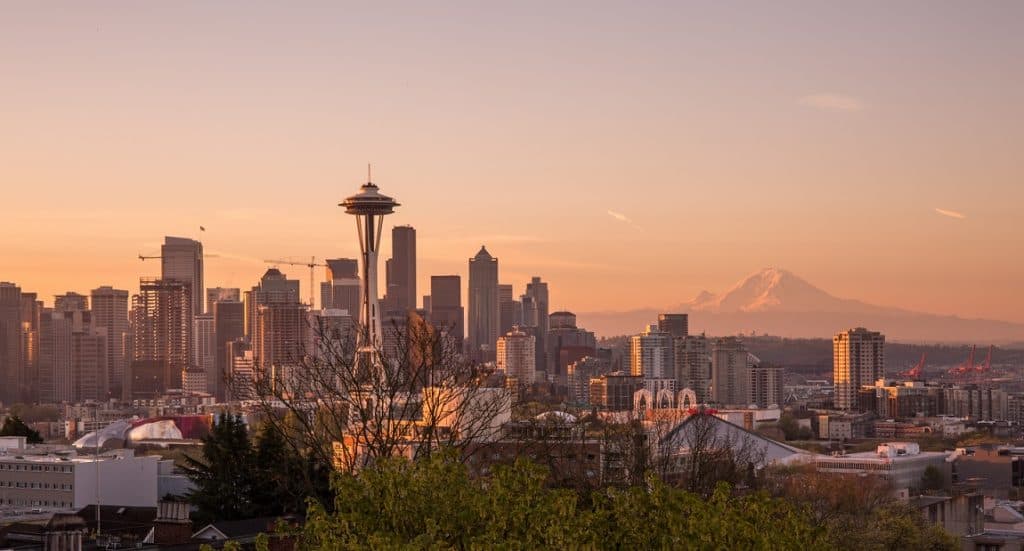 Do you live in Magnolia, WA, and need a company that does commercial access control? A system like this can help you to have peace of mind when it comes to protecting your business. Sevan Systems is a reliable and trustworthy company in the area that can help. You will be happy that you chose to have an access control system put in at your work.
Commercial Access Control Services
Commercial access control is a perfect way to help you take a little bit of stress off your plate. Running a business requires a lot of your time and attention. You can only be in so many different places at once. But, it is still your responsibility to keep your business safe.
With an access control panel, you can monitor your business from anywhere. It doesn't matter if you are on a business trip out of state, on vacation overseas, or at home in the evenings. You are able to connect to the system with a smart device. These systems allow you to restrict access and keep track of everyone who enters or exits the building, also the time frames at which it occurs.
We Help People In Magnolia, WA
Sevan Systems has been helping residents and commercial businesses with their security needs in Magnolia for some time. There is a population of 22,720 people, and it is located in King County. There are gorgeous views to see of the bodies of water.
Our company is always happy to do business with Magnolia and the surrounding areas.
Let Sevan Help You
Do you need commercial access control installations at your business? Let Sevan Systems help you; contact us today. You will not regret taking the security measures to protect your business. Don't put it off any longer.