Are you looking to upgrade or replace the electric door strikes or magnetic locks in your commercial business? With over a hundred different types of door strikes and magnetic locks available on the market today, Sevan Systems is here to find the one that will suit you best. We use only high-quality products we receive from leading manufacturers, and our expert team is fully equipped to service all your needs.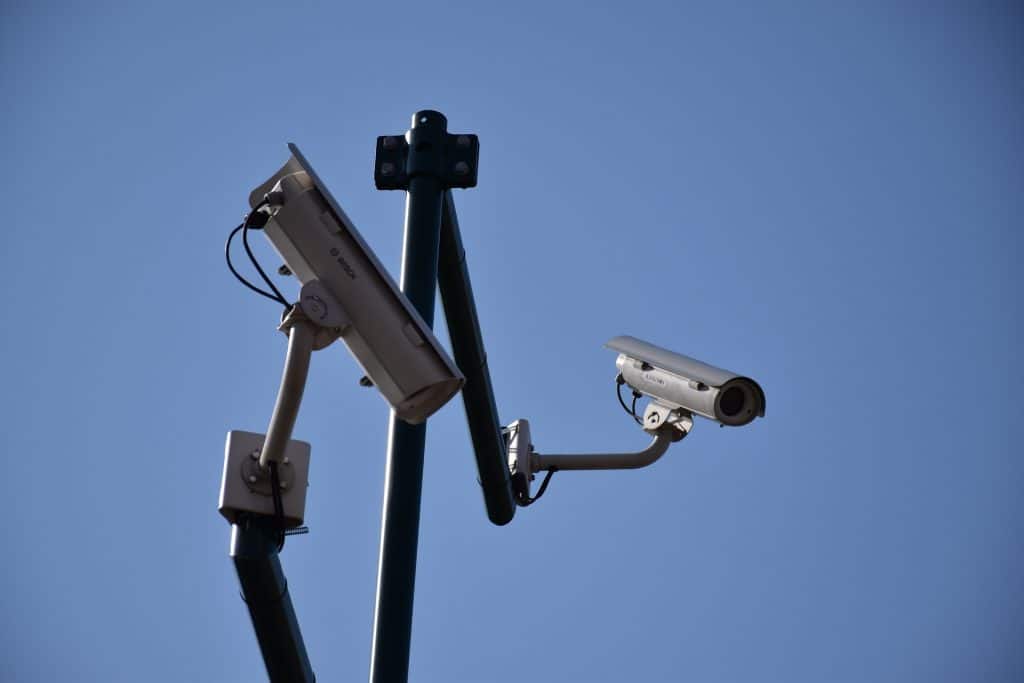 Commercial Access Control
An electric door strike is access control that can replace a standard strike plate and is able to lock and unlock the door. Unlink a standard strike plate; an electric strike can move out of the way allowing a user to open or close a door without having to use a mechanical key. An electric door strike is helpful in homes and business settings. It can be used for pool gates, electric gates, jails, office buildings, malls, schools, and anywhere traffic is moderate to heavy.
We also offer magnetic locks. This is a great way to add security to your commercial business. It can provide strength and surpass traditional deadbolts because the electrical current that attracts the two pieces of metal together creates a strong bond that holds even under duress. Magnetic locks are typically applied to emergency exits but can be used in other places, also.
Sevan Systems is equipped to handle all your commercial access control problems. Give us a call; we take pride in our work and getting our job done the same day you call.
Access Control Common Questions
Here at Sevan Systems, we often get asked a few questions about commercial access controls. These can include:
How does access control work?
If you need to gain access to a restricted area, a user will have to present their credentials, usually a keycard, to identify themselves and enter the room or building.
What happens if the access card is lost or stolen?
When a card is lost or stolen, the user must report this. Once this happens, the card can be rendered useless by revoking access to the central database. The system can also let you know if anyone has tried to use the card since reported.
Commercial Services in Northgate, WA
We are proud to serve our commercial businesses in the Northgate, Wa, area. Northgate is located in north Seattle and is named after the first covered mall in the United States, the Northgate Mall. The area has been subject to large amounts of residential and commercial growth in the past few years, and we are happy to help serve all these developments.
Your Trusted Locksmith Company
Seven Systems is licensed, bonded, and insured. We are mobile and can install your commercial access controls the same day as you call. Give us a call today to learn more about our services and our prices.