Do you need commercial access control panels in your Lake City business? Yes. Sevan Systems is a reputable company in the area that can help you with this service. Hiring a company that you trust and can rely on is important when it has to do with the well-being of your business. Our team can help you get everything taken care of.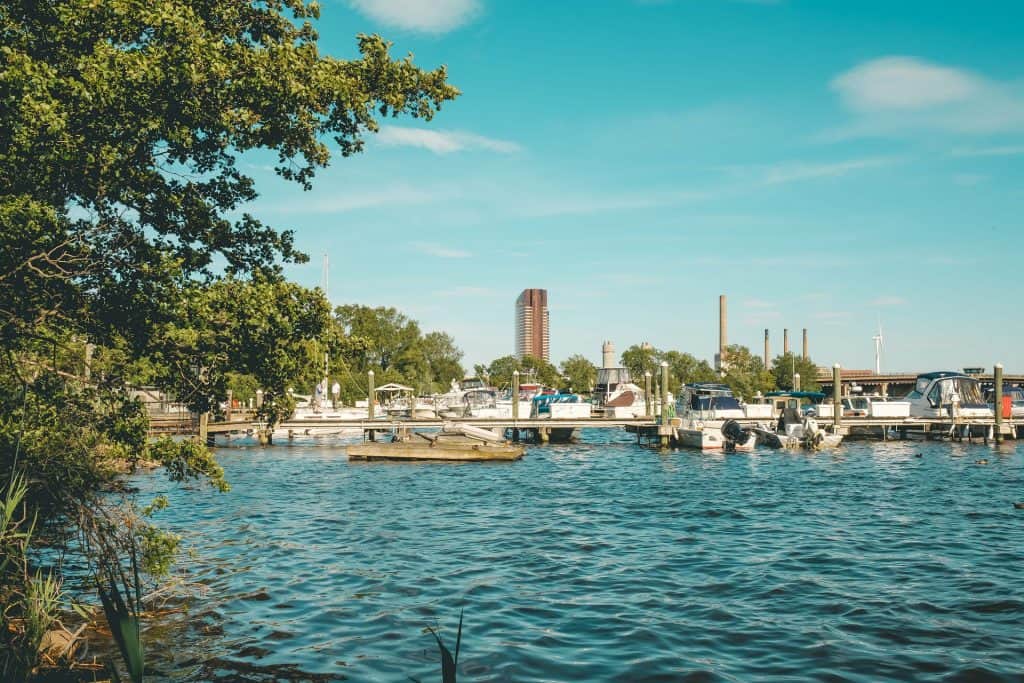 Commercial Access Control Services
Commercial access control panels are a great way to add the needed security measures you're looking for in your business. It can be challenging for managers and owners to be in all the places required to maintain security. An access control panel can help you to relax a little bit.
These systems are controlled directly from your smart device. This can be a phone, tablet, or another smart device that you choose. Authorized employees will either need to scan a barcode, use their fingerprint, or type in a code to pass through certain areas of the business. Our employees can help you get these panels put into all the necessary areas that you need.
We Help People In Lake City
At Sevan Systems, we only hire who we believe will give excellent customer service to our customers. Our team can help your Lake City business gain optimum security measures to help you feel more at ease about your business's protection. Lake City, WA, is a great place, and it is always a great pleasure to work with the people in the surrounding areas.
Contact Sevan Systems in Seattle, WA, today for more information about our services. We would be honored to help you with your commercial access control system. You will be so happy you took steps to protect your business.