It is a smart idea to have security measures in place at your business. Both for the employee and the clients that are there. If you are searching for a reputable company to help you with this, Sevan Systems is great. We can help you with all of your security needs. 
How We Can Help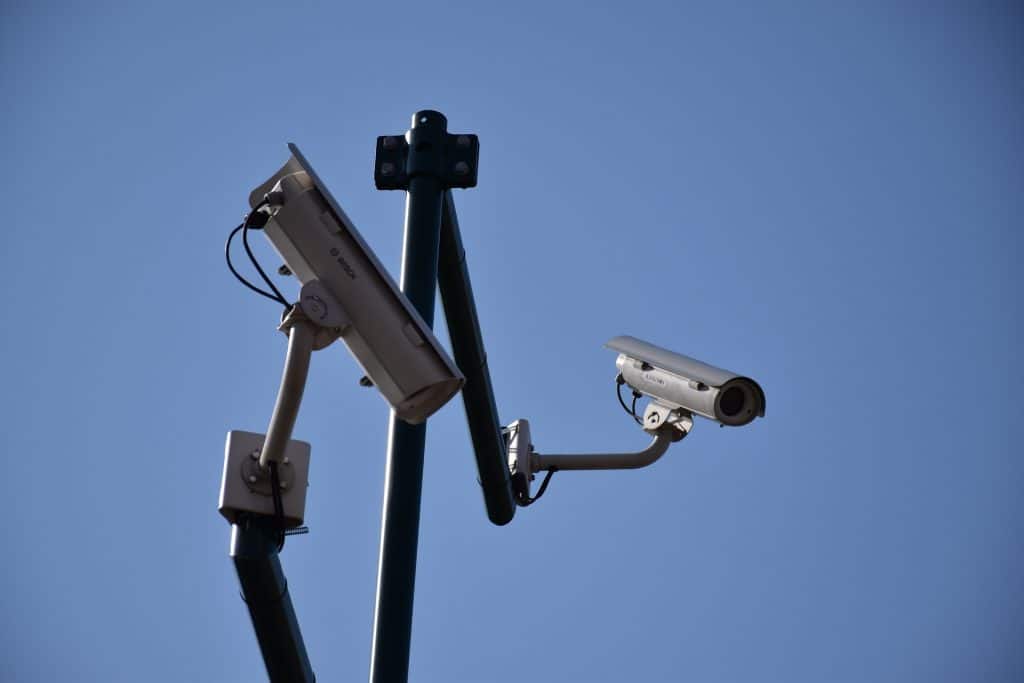 Security system integrations are a great way to protect your business from wherever you are. There are times that you can't be at the office or shop; during these times, you still need to be in the know. That is where a security camera system comes in, and you can connect to any smart device that you want to. 
Access control panels are another way to add protection to your business. The device is installed and uses a pin code, barcode, or more. Different areas of the business are able to limit access to restricted areas. One of the many perks of these systems is that you can check back at the code entered, time, and date that it was done. This is helpful if there were to be a problem.
We Love Providing Services To Ballard, WA 98107
You are really missing out if you haven't been to Ballard, WA. It is a great location that resides in King County. No matter what your interests are, you are sure to find something to keep you entertained here.
Some things that you can choose from to do are:
Sunset Hill Park
Ballard Commons Park
Leif Erikson Statue
Carl S. English Jr. Botanical Gardens
And So Much More
Let Us Help You Today
Call today to schedule an appointment to have Sevan Systems come out to your business. We are located in Seattle, WA, and serve in the surrounding communities. Help make your business more secure and safe with the proper security systems in place. We look forward to hearing from you soon!