Security is something that you can never take too lightly. Sevan Systems is a company in Seattle, WA, that can help you with your CCTV services. These are excellent choices of security to choose from. They are designed to be thorough and vandalism proof. 
Our Services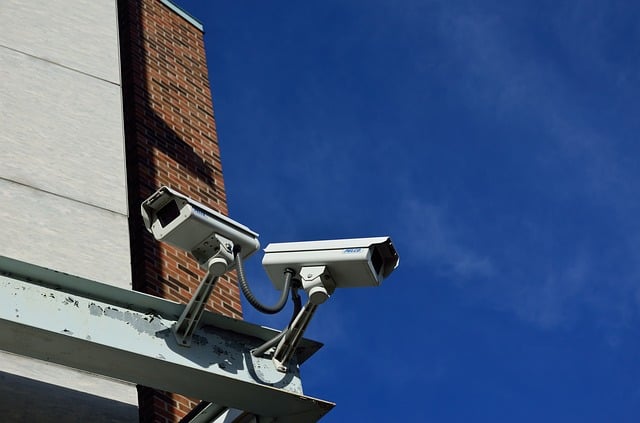 Providing you with top-notch security systems is our goal. CCTV services can give you the protection and peace of mind that you are looking for. We are proud to be able to supply you with this service and want you to know what it can do for you:
Technical Support
Recording and Storage
Ability to Zoom In
Ability to Zoom Out
Vandalism Proof
Daytime Visibility and Night-Time
Use Indoors or Outdoors
Whether you are needing a security system for your home, school, work, or church, we can help you. This system can be installed at any of these locations and more.
White Center, WA 98106
White Center is located in King County, WA, with a population of almost 16,000 people recorded in 2018. If you enjoy nature, you are sure to find something that you will enjoy in White Center. There are trails to follow at Seahurst Park and Salmon Creek Ravine Park. Sevan Systems is proud to be able to supply our services to this great community. 
Let Us Help
If you are ready to have a security system installed and you want a CCTV system, contact Sevan Systems today. We will do our best to get you taken care of promptly. Our office is located in Seattle, WA, and we serve the surrounding communities as well. It will be our pleasure to be the company you choose, and we look forward to hearing from you soon.