Closed Circuit Television, or CCTV, has become synonymous with security in both residential and business sectors. YouTube is replete with CCTV footage of past security events, and we always see CCTV footage in the media. Sevan Systems is your source for expert CCTV systems, design, installation, and service in Maple Leaf, WA 98125.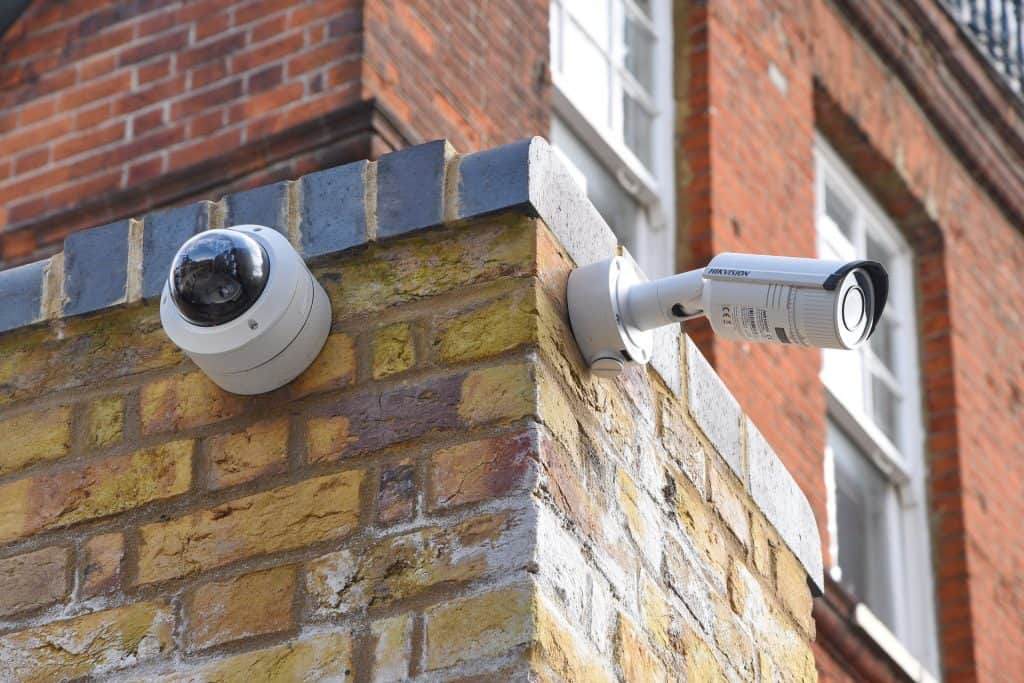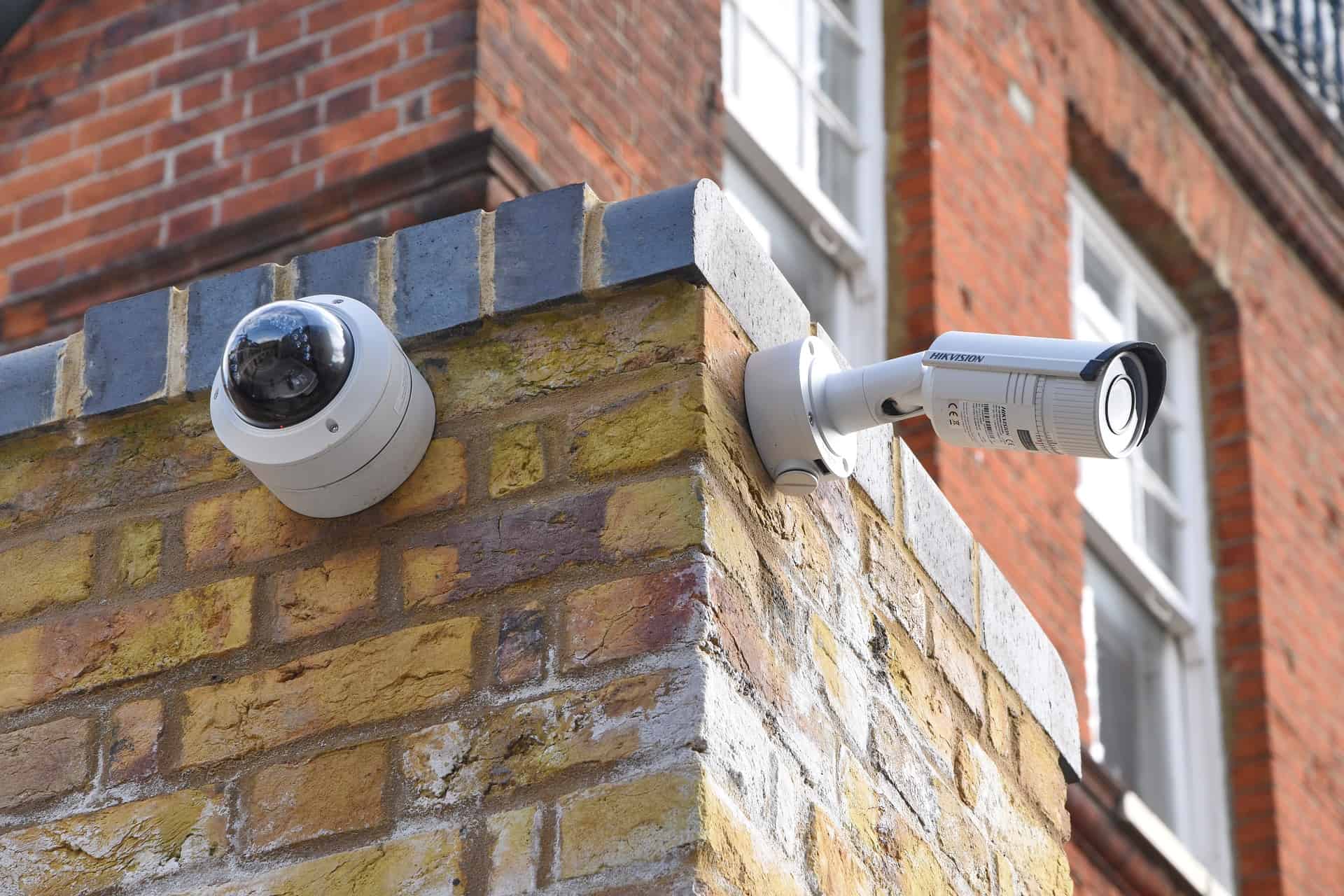 Why Would I Install CCTV?
The technology has become so affordable these days that it simply makes sense to include it as part of your overall security system. CCTV provides you with 24/7 overwatch.  The video feeds can be monitored in real-time and are commonly recorded for storage. This gives you the ability to secure a larger area with less manpower.
CCTV is used in security systems to:
Provide HD Day and Night Video
View Exterior and Interior areas
Record Security Events
Monitor Property in Real-Time
Control Secure Entrances
Trigger Responses to Security Events
And More...
How Does CCTV Work?
CCTV is more than just a nanny cam. CCTV is installed with its own network of cameras, recorders, and hardware for reliability and Hi-Def video recording. By keeping the CCTV network secure, only those with approved access can view it.
View Your CCTV Feed From Anywhere
Once the CCTV network is set up, today's technology makes integration and remote viewing simple. Remote viewing can be done via:
Smart Phones
Tablets
Desktops
Laptops
Smart TVs
Touch Panels
CCTV Experts in Maple Leaf, WA
Maple Leaf is a predominantly residential neighborhood located in northeast Seattle. Sevan Systems is honored to be the provider of choice for CCTV in Maple Leaf and other areas of Seattle, WA.
Contact Us
For CCTV installation and service in Maple Leaf, Sevan Systems is your first call to make. For the best CCTV equipment, installation and service, call us today.