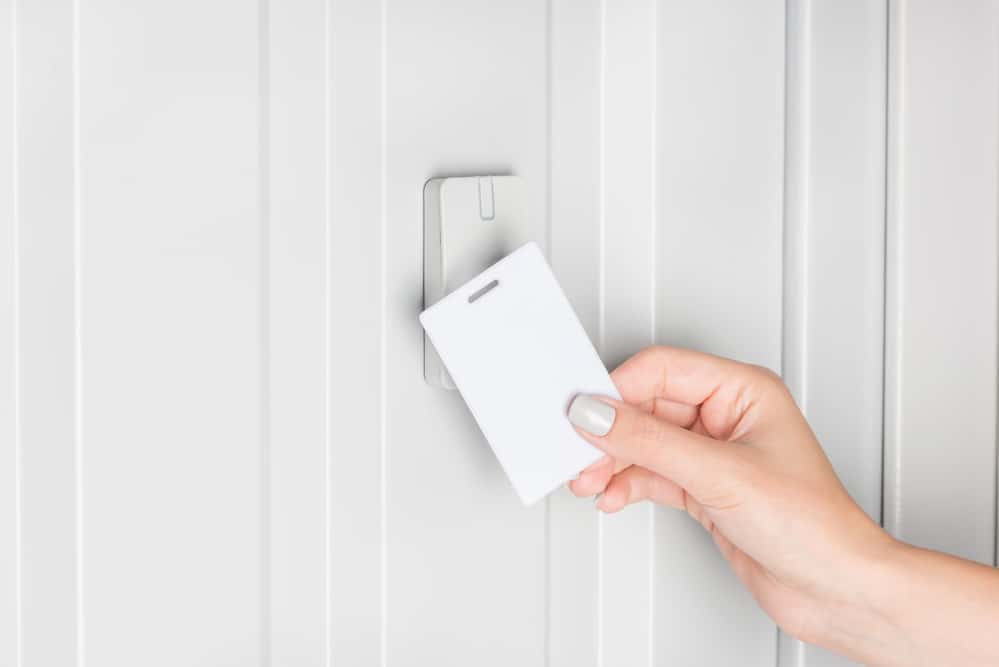 When you need access control for your home or business, the team at Sevan Locks and Doors is here to assist you. We have plenty of experience helping people stay safe and secure every day. We will make you feel at home with us as we walk you through our many access control options.
What Access Control Can Do For You
It doesn't matter how many entry points you have in your home or business. You can count on us to help you make them all secure. We safely install and make any repairs that you may need on your systems.
Our access control options include:
Fingerprint identity
LCD functions
Voice recognitions
Warranty options
And more…
We're open 24 hours a day seven days a week so don't hesitate to give us call. We'll help you choose the perfect system that fits your needs.
We Take Care of Customers in Northgate
We love serving people in Northgate, Washington which is not far from our home office at NE 135th Seattle, Washington 98125. If you live in the friendly Northgate neighborhood, we're only about 30 minutes away from you. To get to our office, first locate WA-522/Bothell Way Northeast and merge onto the interstate. From there you will:
Turn right onto 68th Avenue Northeast.
Make a left onto Northeast 170th Street. This becomes Simmons Road.
Turn right onto 100th Avenue Northeast.
After about 1 ½ miles, you'll see a Dairy Queen. Make a right after this restaurant.
Continue onto Northeast 136th Street.
This street becomes Northeast 135th Street.
Contact Us For Access Control Today
Please contact us anytime for access control options or other services. The team at Sevan Locks and Doors would love to serve you today. Whether you're looking for a simple security option or you want to explore more features, let us help you.
We look forward to serving you.