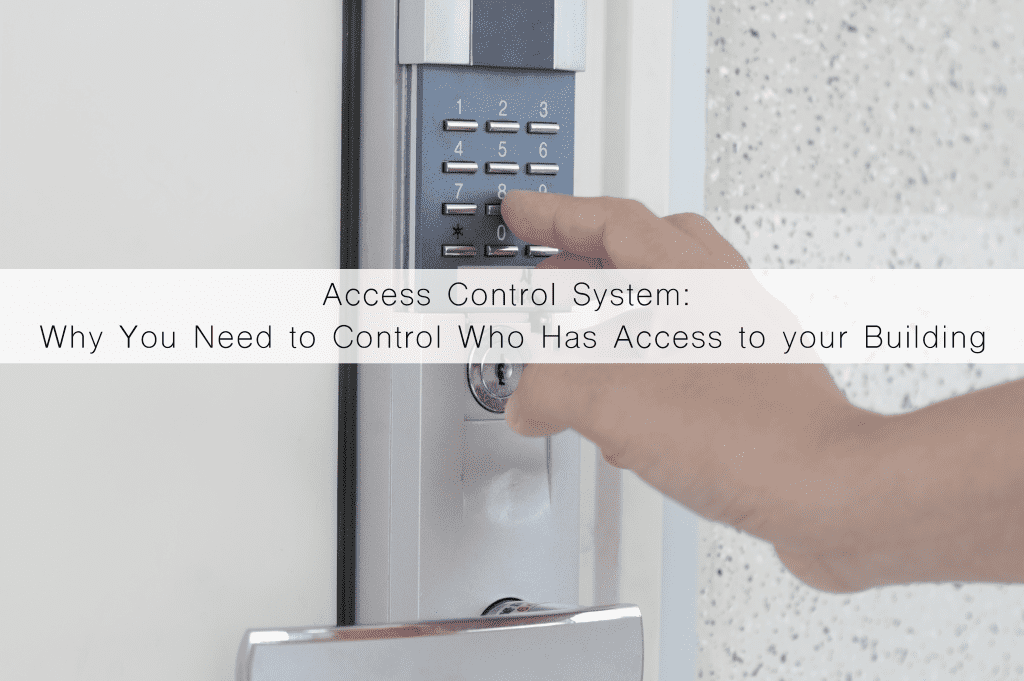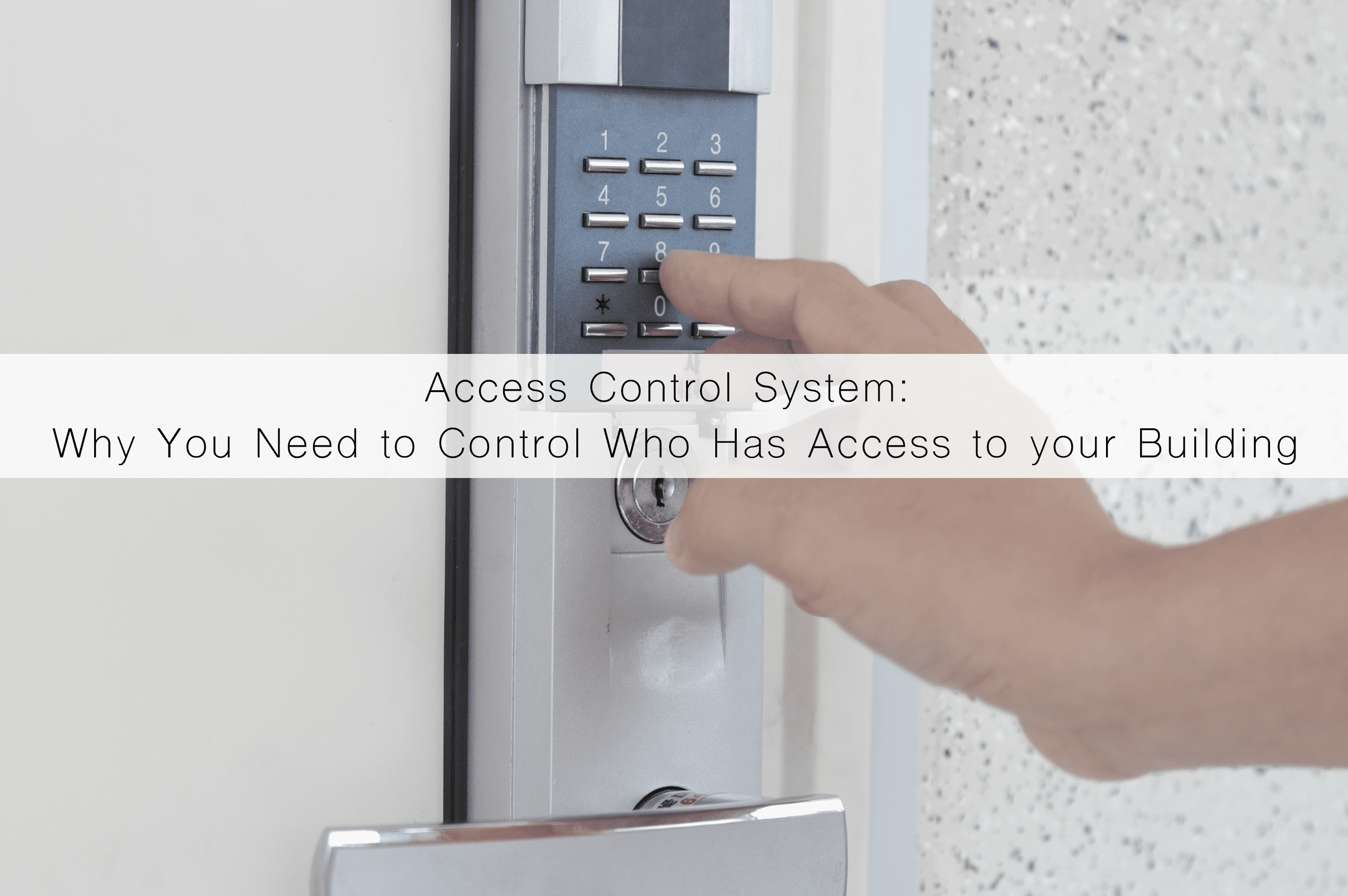 Although not everyone is familiar with the term, almost every person in America uses some form of access control system at some point in our day-to-day lives. We use it to log onto our computers, to open the door at the office, and to enter the gate at home. Access control is the process through which we are identified, authorized and authenticated for entry into buildings or access to accounts.
Many small business owners make the mistake of thinking that building access control systems are only for large companies that deal with sensitive information. Unfortunately, this common misconception can cause them to overlook a security measure that could not only save thousands in assets and resources, but could also save lives.
Modern access control systems allow businesses to decide and keep track of who can enter their premises and when access is granted. Buildings with this system in place are much less likely to be entered by unauthorized individuals. It is important to take every precaution to protect the business you have worked so hard to build, and the people you employ.
About Access Control Systems
The most common type of modern access control involves key cards. Once an access system is installed, employees are provided with cards containing magnetic strips that will unlock the door when presented at the card reader. These cards can be uniquely coded for each individual to ensure only authorized personnel have access to certain areas. They can also be programmed to only allow access at certain times.
Electronic keypads are another common form of access control system. Although less sophisticated than personalized key cards, keypads can be useful for areas to which a large numbers of individuals have access. When a correct numeric code is entered through the keypad, access is granted. These can also be used in conjunction with key card readers.
There are more sophisticated forms of access control systems such as fingerprint readers and retinal scanners. However, these are expensive and generally used in highly restricted areas. All of these types of access control can be monitored and controlled from a centralized computer or field panel.
Benefits of Having an Access Control System
Identification/Authorization: Even if your business does not deal with highly secure information, it is important to have control over who is able to enter the building. When everyone who enters a building has credentials - even vendors or guests - the information and people inside can remain safe and secure.
Record Keeping: An audit trail can be logged automatically, detailing who enters the building and when. Many companies use these audit trails in conjunction with time cards or log-ins to ensure employees are paid accurately.
Lost Keys: Especially if multiple employees have keys to multiple doors, keys frequently get lost. Many businesses are then forced to spend time and money rekeying the lock. If a key code or key card is compromised, the problem can be solved with a few keystrokes.
If you have been considering the switch to, or the addition of, an access control system in your workplace, Sevan can help! Contact us today with questions, or to schedule an appointment.