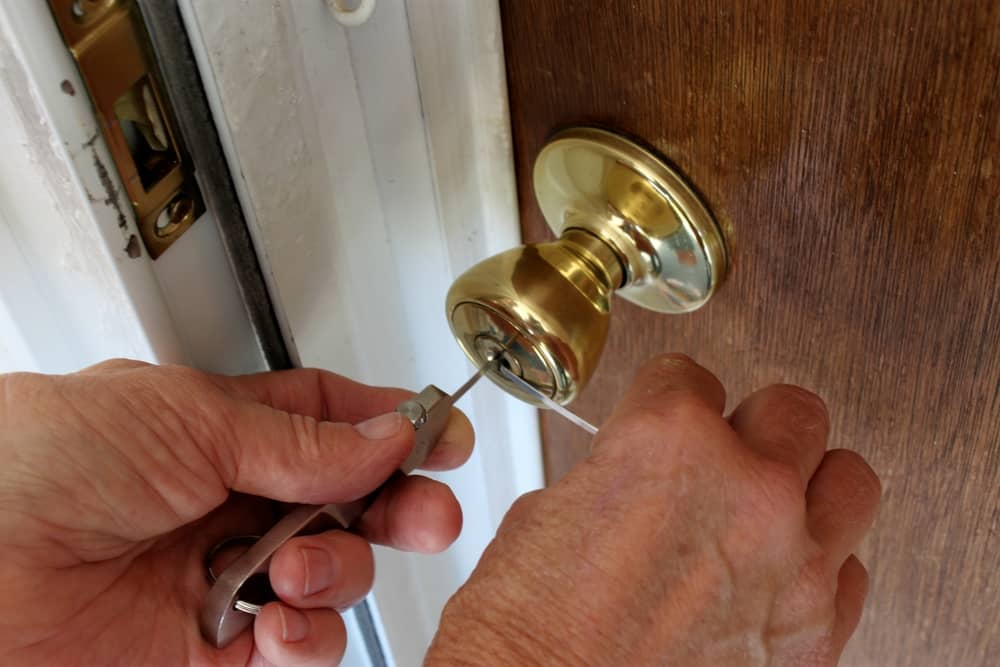 When you need locksmith services for your home, the team at Sevan Locks and Doors is here to help you. If you lock your keys in your car, or you need a brand new deadbolt, let us know. Our team has many years of experience in this industry. We have a mission to keep your home secure.
Do you Need Locksmith Services?
We understand that your home's security is very important. It's important for our team as well. That is why we make ourselves available to you around the clock. Every service you receive is done by a licensed and professional technician.
When you use our services, you can take full advantage of options such as:
Deadbolt rekeying
Lock repairing
Mailbox key services
Warranties on several products
Affordable pricing
And more...
We stand behind our high-quality services and products. You can always call us whether you need a repair or installation. Our professional technicians try to get to you as quickly as possible.
How To Find Us From Capitol Hill, WA 98102
We love working in Capitol Hill and the surrounding areas. You can find us in Seattle, Washington at Northeast 135th Street. If you live in Capitol Hill, we offer our services to you as well! We're not far from that area. To find us, first, locate and merge onto Interstate 5 North. Then you can:
Take Exit 168B and continue onto WA-520 East.
Take the exit for Interstate 405 North and merge onto it.
Watch the signs for Exit 20B for Totem Lake Boulevard and take the exit.
Make a left onto Totem Lake.
Turn left onto Northeast 132nd Street.
Turn right onto 100th Avenue Northeast.
Turn left onto Northeast 137th Street.
Continue onto Northeast 136th Street and then onto Northeast 135th Street.
You can find us on Northeast 135th Street. We look forward to seeing you.
Contact Us Today for Services
If you need your home locks installed or repaired, call the team at Sevan Locks and Doors today. We'd love to answer your questions and help you find the right locks for your home.