Your garage door is an important piece of the overall security of your home or business. It also is an addition to the property's aesthetics and curb appeal. Over time, however, your garage door may begin to fail at its functions, leaving your home or business vulnerable. At Sevan Systems, we provide our customers with new garage doors, openers, and maintenance.
Take A Look At Our Garage Door Services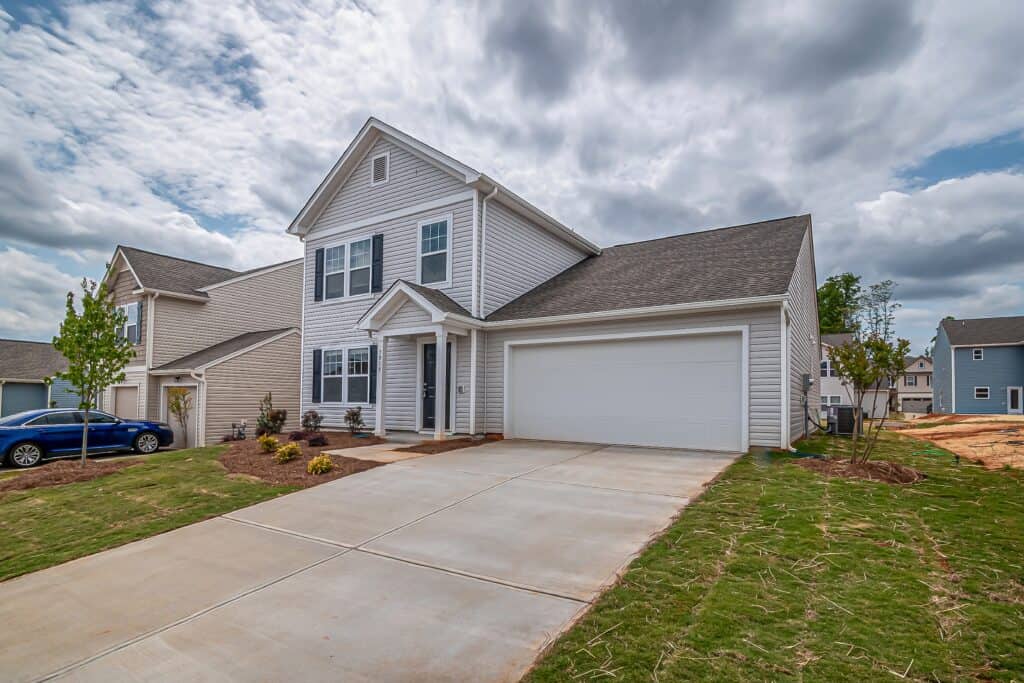 Most garage doors will enjoy a lifespan of about 15-30 years when properly maintained. There are, however, a few factors that can affect the lifespan of your garage door. These factors may include overall use, the quality of the door upon purchase, and environmental conditions such as climate. When you consult with our technicians, you get professional and experienced solutions for your garage door needs. With no job too big or small for our techs, we will provide you with options that fit your unique needs and budget. Garage door services we provide include:
New doors
Openers
Maintenance
And warranties
At Sevan Systems, we treat the security of your residence as if it were our own. All of our technicians are licensed and bonded, as well as receive ongoing training to continually improve services and skills.
Garage Door Company Near Me in Ballard
Are you in the Seattle area and in need of a professional and trustworthy locksmith company? It is our pleasure to provide Seattle and the neighboring communities with garage door services. This city is known for the vast amount of water and forest that surrounds it and has a population of more than 700,000. 
Commonly Asked Questions
We have answered a few commonly asked questions about garage doors below.
Do garage doors lose a lot of heat?
Because many garage doors are metal and thin, they are not suitable for preventing warm air from escaping or cold air from entering. Your garage door represents a massive portion of the wall space in your garage with gaps around and under the door. If not well-insulated, heating efforts in your home may not be as efficient when attempting to keep your home warm.
How long should it take to install a garage door?
A professional can typically install/replace a garage door within 4-6 hours. If your home has double doors that need replacing, this time period may naturally double. It is also important to keep in mind that these time ranges are simply estimates. The actual time varies depending on factors such as the door, the size of the door, and any unforeseen complexities of the job that arise. The most significant difference you receive from having a professional install is there is no learning curve when it comes to the installation so the time will be shorter than attempting it yourself.
Contact Sevan Systems Today
When you need a job as sensitive as one that involves the security of your home or office, you want it done right! Here at Sevan Systems, that's what we do! When it comes to the quality of our work and the security of your home, we don't cut corners! Don't wait, pick up and call us now or contact us online now!