Do you live in a condo in Downtown Seattle? Have you been looking for a company that can help you with security measures to help you feel safer and more secure? Sevan Systems is a reputable company in Seattle that you can rely on. 
We Can Help You With Condo Security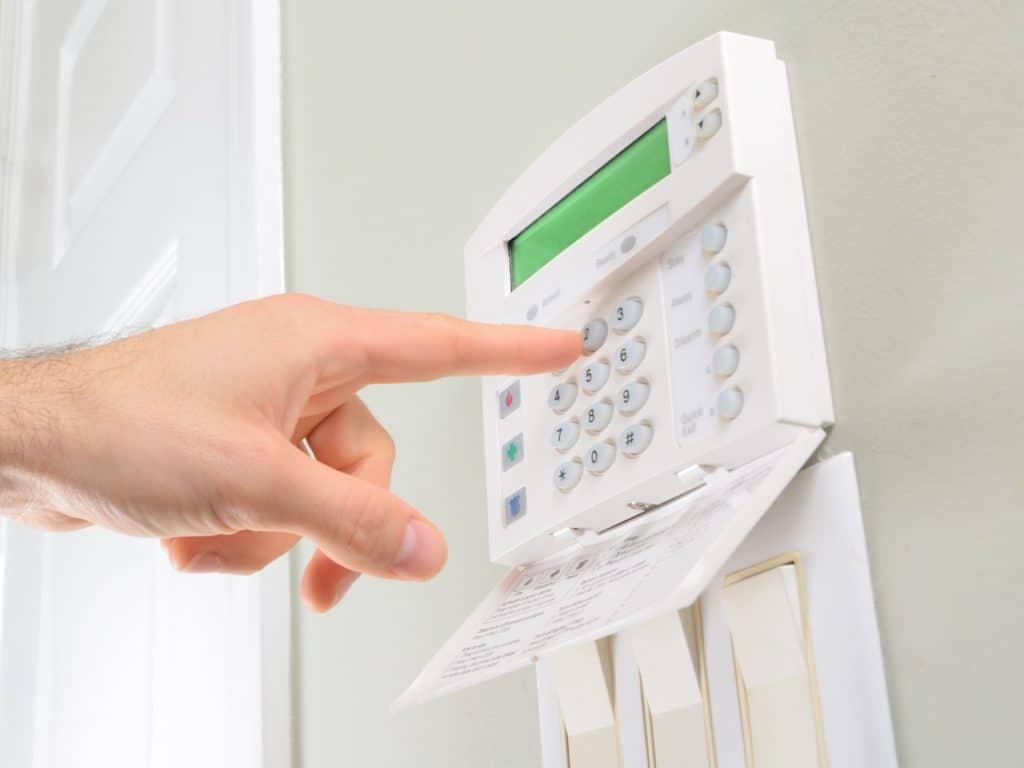 Many people enjoy the low maintenance that comes along with living in a condo. There isn't a lawn to mow or other responsibilities that come along with owning a stand-alone home. But have you considered the security measures you need when you live in a condo? For the best results, you should hire someone who's familiar with installing security systems in condos. 
The set-up may differ from a residential home in the way that you put everything in place. Some of the many options that we have for individuals or unit owners are:
Keycard Access Control
Telephone Entry Systems
Security Door Astragals
Lever Gaurd
And More
Our Team Works in Downtown Seattle
With great pleasure, we offer the community of Downtown Seattle, WA, the needed safety measures to make them feel more at home. There is a population of around 82,000 residents, and it is located in King County. An enjoyable activity that many people take part in is the Pike Place Market. 
Sevan Systems is happy to help you in Downtown Seattle and surrounding areas. We can show you excellent customer service and provide you with the services you are looking for. 
Commonly Asked Questions
Do you have any questions for us? Do you have concerns? Our team is always happy to provide you with any type of information that you need to make the best decision for you and your home. Some of the many questions that people ask us are listed below. 
How Do I Secure My Condo?
For the best way to secure your condo, you need to call us. By doing this, you are getting professional services and advice on the most effective ways to protect your home. 
Can Security Systems Be Installed In Condos?
In most situations, yes. It will sometimes depend on whether or not you own the condo. If you are unsure if your condo allows you to do this, call them and ask. It is better to know ahead of time.
Let Us Help You Today
Sevan Systems is ready to help you with your condo security needs. We are located in Seattle, WA, and work in many surrounding areas. Call us today to get more information about our services and how we can help you. Our team looks forward to hearing from you soon.