Sevan Systems is available to meet your demands for quality commercial CCTV installation. Our extensive knowledge and experience enable us to offer our clients extremely secure solutions. We take pride in providing security solutions such as commercial CCTV installation in Seattle, WA, and the surrounding communities.
What Is CCTV?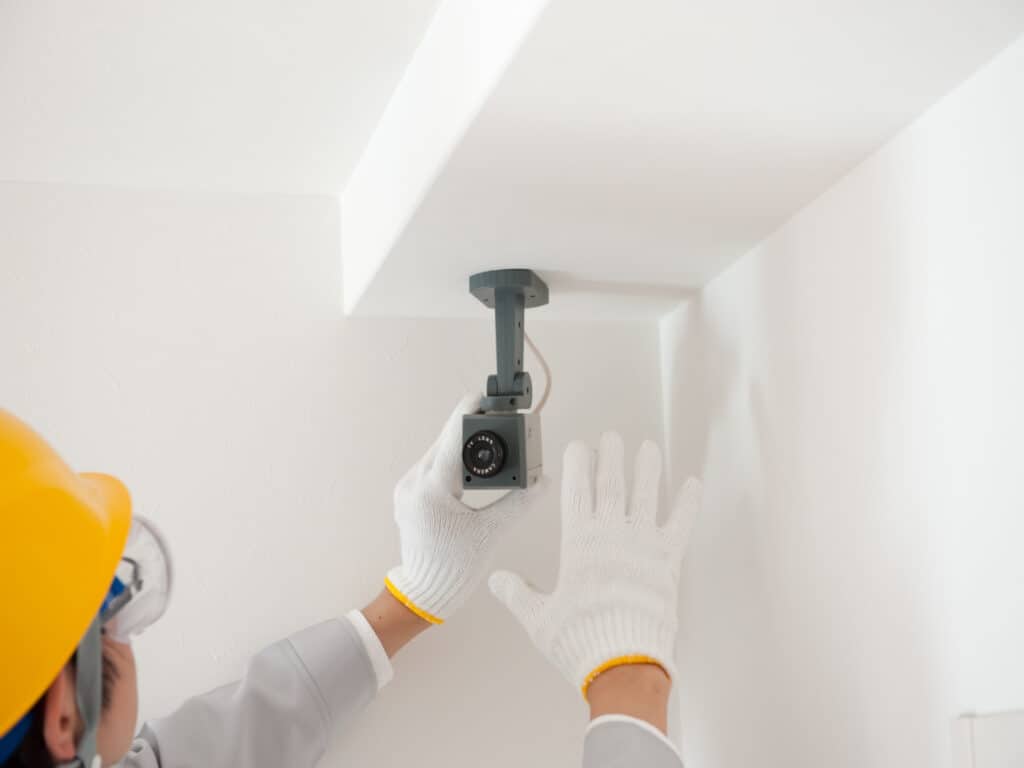 In order to provide our CCTV services to your business, we strategically deploy cameras and monitor the security camera's output. The term "closed circuit" refers to the camera's private coaxial cable lines or wireless communication links that they utilize to connect to monitors and/or video recorders Access to the footage is intended to be restricted to those allowed to see it. You can control who views the footage through our security camera installation. Many businesses and locations benefit from using CCTV in their security systems, such as:
Restaurants
Schools
Offices
Government buildings
Apartment buildings
Retail shops
Warehouses
Other important locations that could benefit from security cameras
Choose Sevan Systems to implement our security system services and boost security around your property for better peace of mind.
Commercial CCTV Installation In Seattle, WA
Seattle, WA, is part of King County with more than 100,000 residents. If you live in or around the King County service area, you can have peace of mind knowing that our crew is well-qualified and bonded. In addition, we provide demonstrations and training to help you and your staff better understand how to use the security camera system. 
Commonly Asked Questions About Commercial CCTV Installation
It's perfectly normal to have questions about utilizing our commercial CCTV installation service. Our skilled experts can answer those questions and help you and your staff do everything in your power to keep your business safe. Customer satisfaction is our top priority, so we are sharing some of the most commonly asked questions we get about CCTV below.
How do I access my business's CCTV cameras?
When using our security services, you may access the camera's footage on your phone from anywhere, at any time. For remote viewing, all you need is an Internet connection. You can easily keep tabs on your building or jobs when using our video surveillance systems. 
What features are offered with your CCTV security system?
Indoor and outdoor security cameras
Zoom in and out capability
Video recording and cloud storage
Day and night high-definition video
Vandal-proof hardware
CCTV integration with our access control system
Contact Us Today For Your Commercial CCTV Installation!
Your search for a commercial CCTV installation service should start and end with Sevan Systems. For all of Seattle, Washington, and surrounding areas, we are the top experts in security camera installation. Find out why our clients continuously give us a 5-star rating by getting in touch with us today! Please call!