Are you looking for a company to provide you with commercial CCTV services in Maple Leaf? You can rest assured that you will be well taken care of with our services. Our business, Sevan Systems, has helped numerous companies with the security measures they need. You can rely on us to provide you with high-quality CCTV systems.
Our Commercial CCTV Services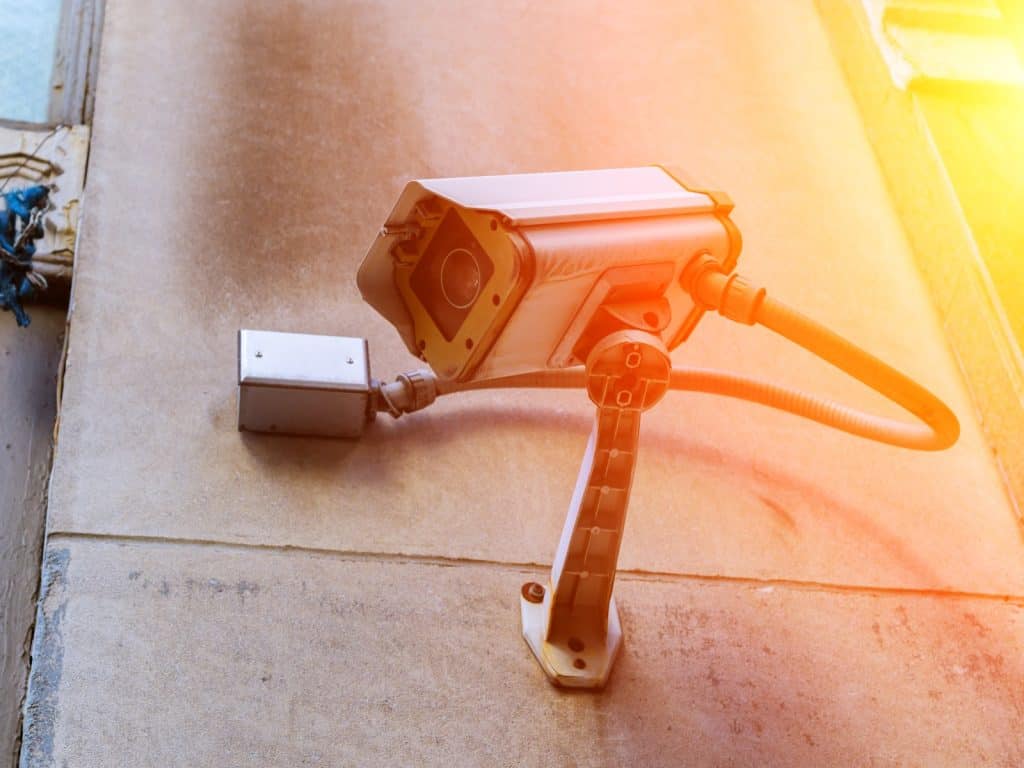 Commercial CCTV systems are a great way to feel more comfortable running your business. As the owner, you can't always be on the premises. A CCTV system can help you to stay in the know and see what is going on while you're away.
These systems can connect directly to your smartphone, computer, laptop, or tablet. That way, while traveling, at home, or running errands, you can pull up the cameras. You will also have the ability to pull up previous recordings to identify problems or incidents that have occurred. Some of the features these cameras have are:
Video Recording and Cloud Storage
Vandal-Proof Hardware
Ability To Zoom In and Out
And So Much More
We Love Working In Maple Leaf
Known as one of the most residential areas in Seattle, is the amazing community of Maple Leaf. There is a population of 13,000 plus residents. The water tower in this city is uniquely painted with maple leaves and is a known feature of this community.
Sevan Systems has been helping this city with security measures for many years now. It would be our pleasure to help you too. We serve in many of the surrounding areas as well.
Commonly Asked Questions
Do you have questions about our commercial CCTV systems? Please don't hesitate to give us a call and get the information you need. It would be our pleasure to walk you through all of the steps. Here are a couple of the commonly asked questions that we receive.
What Is The Best CCTV Camera?
There are many options available when it comes to CCTV cameras. It is a personal decision, and everyone will have their own preferences. There are some great options available. Here is a couple of them:
Arlo Pro 3
Arlo Ultra 4K
Swann 12
What Business Can Use CCTV Systems?
There isn't only one type of business that can use a CCTV system. Almost all can benefit from a system like this. You can never be too safe. Whether you own a restaurant, school, warehouse, retail shop, or hair salon, you can benefit from a CCTV system.
Call Us Today
If you are ready to have a commercial CCTV system installed at your business, call Sevan Systems. We would love to help you and show you all the options you have. We are located in Seattle, WA, and work in many the many surrounding areas. Our team looks forward to hearing from you soon.