If you are looking into installing CCTV security near Seattle or the surrounding area, look no further. Our family owned and operated company, Sevan Systems, is available to provide CCTV security services for your business.
We Offer CCTV Installation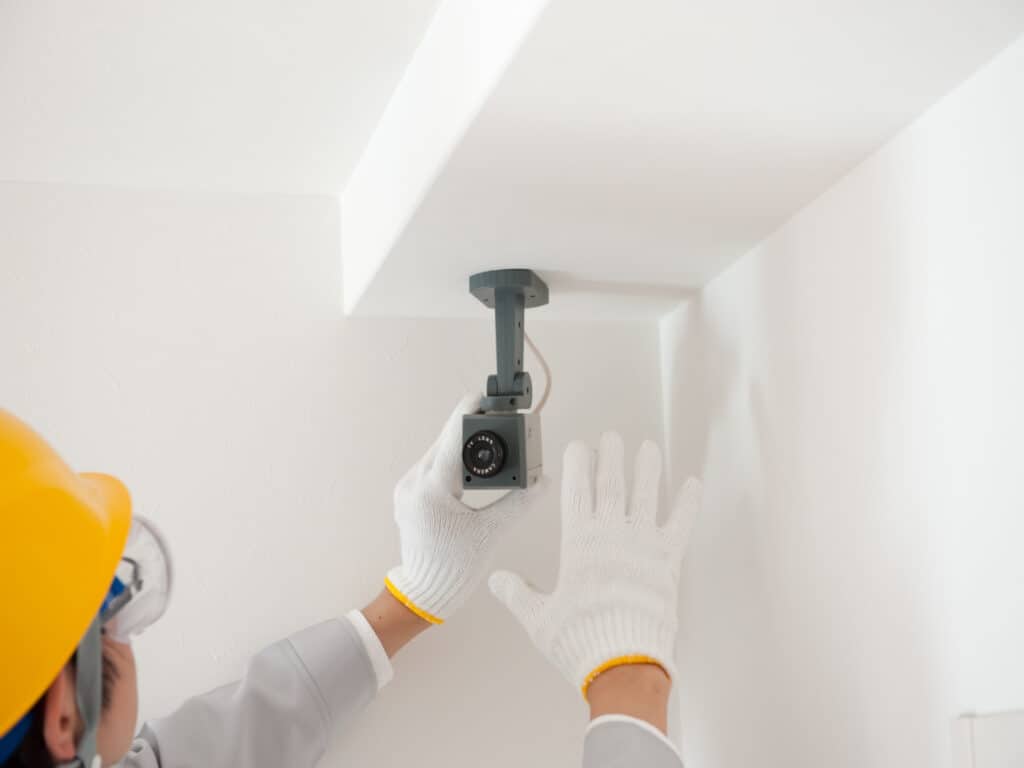 When it comes to your business needs, you want to make safety and security a priority. At Sevan Systems, we tailor surveillance solutions to protect what you worked so hard to build. We are ready to tackle any CCTV job no matter how large or small.
We Can Help With CCTV Installation
We take pride in knowing our customers are satisfied. Only high quality products are used with our system because we take your business's security as top priority. There are things to consider when choosing to install our CCTV security system such as indoor and outdoor security cameras, day and night high definition video, vandal-proof hardware, zoom in and out capability, video recording and cloud storage, CCTV integration with our access control system and technical support. Sevan Systems also provides a written warranty for the labor and the hardware we use during installations.
Frequently Asked Questions About CCTV Installation
We realize questions may arise about the installation of CCTV. Here are a few that most customers want answers to:
What Exactly Does CCTV Mean?
Our CCTV services rely on strategic placement of cameras and observation of the security camera's input on a monitor. Because the cameras communicate with monitors and/or video recorders across private coaxial cable runs or wireless communication links, they gain the designation "closed-circuit" to indicate that access to their content is limited by design only to those able to see it. A CCTV installer from our company will gladly explain in further detail.
Why Should A Business Install CCTV Security?
Having video evidence of any crime happening on your property can not only help catch the perpetrator but it can also show where the building's security system is vulnerable and you can make the necessary changes so that it does not happen again. You are also able to see your entire property at a glance from your smartphone anytime, anywhere.
Is CCTV Security Better Than Having Actual Security Guards?
Unlike a security guard, which can only be at one place at a time, CCTV security systems can easily be installed in such a way that they offer complete visual coverage of your property all the time. This allows you to capture video of more than one event that is happening at the same time.
Contact Us For A Quote
If you are ready to take the leap and protect your business with the highest quality security systems that are offered, contact our professionals at Sevan Systems, serving the Seattle area, today. We look forward to hearing from you.