The team at Sevan Systems is proud to offer access control services to the people of Magnolia, Washington. We look forward to helping each of our clients choose access control options that are right for them. Any of our team members can help you do the same.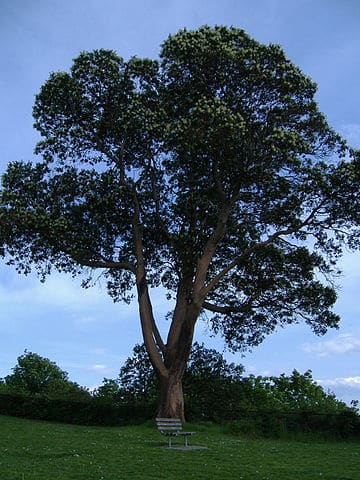 We Offer Access Control
When you're looking for a reliable security system, look no further than our team. Each of our staff members is very knowledgeable when it comes to security systems. They'll help you pick out the perfect one as well as additional options.
We also offer repairs on your system whenever you need them. We also offer:
24/7 services
A wide variety of security options
Warranties on most products
Quick response times
We are committed to helping our customers when they need it most. You're in great hands with our team.
Proudly Serving Those In Magnolia 98199
Our members love serving the people in Magnolia, Washington, and the surrounding areas. Magnolia is a lovely residential community just next to Puget Sound. The bridges connect the city and allow access to the surrounding areas. The city is only 15 minutes from the larger city of Seattle.
This city is a beautiful area that overlooks the bay. Residents love the many parks and scenery around the area. The Chamber of Commerce has more information about what the area has to offer. You can visit this page to find more information about local businesses, events, and local news.
Contact Us For Access Control Today
Our team at Sevan Systems looks forward to helping you with your access control options. Give us a call today so we can start on finding the right one for your home or business. We look forward to helping you.