Are you looking for security system options in Downtown Seattle, WA? Sevan Systems can help your business improve its security measures with access control and CCTV integration services. Take advantage of the ability to keep a close watch on your business from any location.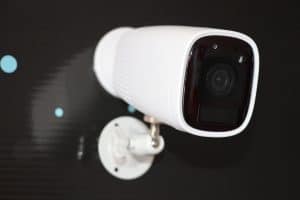 Services At Sevan Locks and Doors
We would love to help you get the security measures installed into the business that you need. When you have access control, you can monitor and restrict access to certain locations. With CCTV, you can view and monitor all activity that is going on. There are some things that you should consider when looking into these systems:
Do You Need Indoor and Outdoor Security?
Is There Good Technical Support Available?
Is It Visible In Day Or Night-Time?
How Much Storage Do You Get?
How Good Is The Quality?
Is Equipment Durable?
These are all things that we can help you with. It would be our pleasure to get you all set up with the tools to make your business more secure.
We Love Serving In Downtown Seattle, WA
Sevan Systems love providing services to Downtown Seattle. There is a multitude of shopping to do in all of the shops that are there. You can enjoy many cafes and restaurants as well.
Downtown Seattle is located in King County. There are around 82,000 people that live in this city. We love being able to be the security company that so many businesses trust for their security measures.
Call Today
You can call Sevan Systems today to get additional information about what we provide. You can't go wrong with installing security systems in your business. It can help to give you the confidence you need while traveling. We are located in Seattle, WA, and provide our services in the surrounding communities as well, such as Fremont or Ballard.