Do you have a safe or vault that needs some repairs? Are you locked out? These problems can be very stressful and need to be fixed. The staff and Sevan Locks & Doors are trained and qualified to help with all issues that you may face with your safes and vaults. We are located in Seattle, WA, and love to serve in the surrounding areas.
Trust Our Staff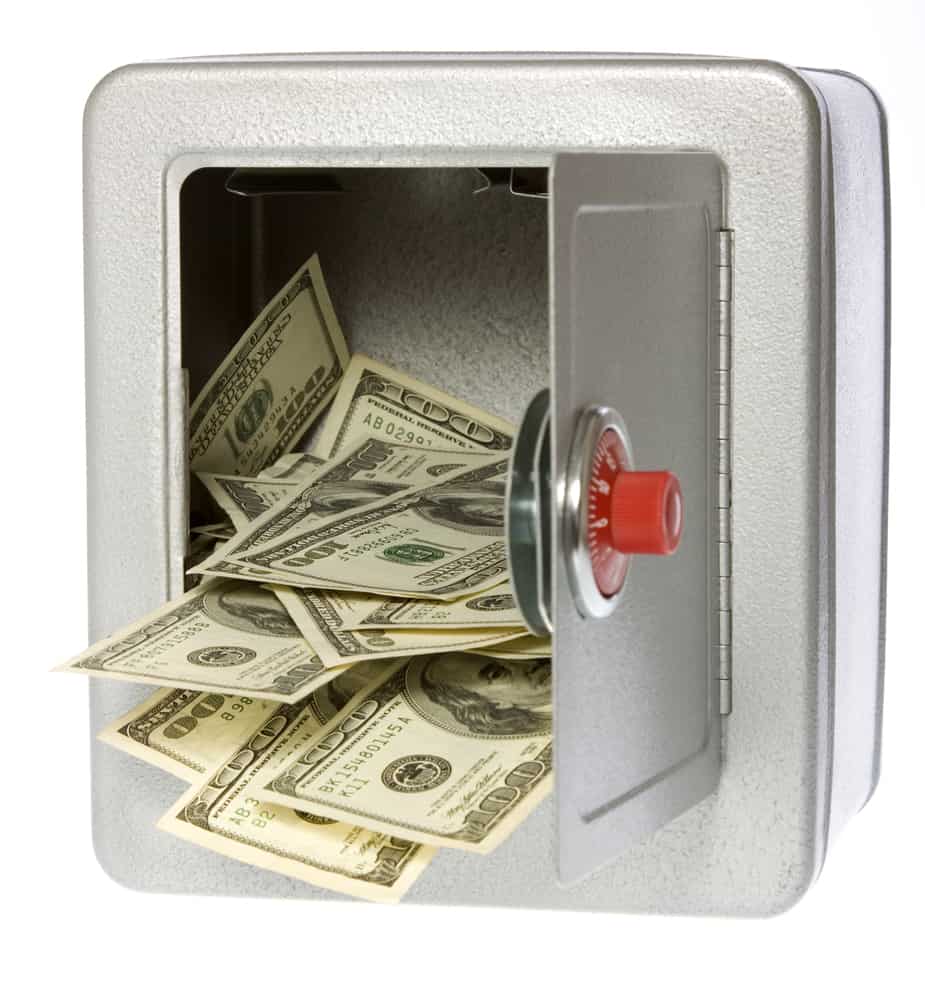 Our staff is qualified and trained to help you. Being a family-owned and operated business we strive to give you great service. We want you to feel comfortable and have confidence that we can help. We also offer an extended warranty on our services to ensure that you are well taken care of.
We Love Helping in The Magnolia, WA Area
The beautiful city of Magnolia, WA is one that we are so happy that we get to help in. We are just a 15-minute drive from this gorgeous city. There is so much to see and do, you won't want to miss visiting.
There are many beaches to relax at and enjoy a fun day. Discovery Park is a must-visit to enjoy all the wonderful trails that it has to offer. Being able to take in the beauty of the lighthouse and the other things there are to see along the way. Take a stroll and enjoy the nice cafes and unique shopping areas they have to offer.
Call Us Today
We at Sevan Locks & Doors would be honored to help you with all your safe and vault needs. We understand that protecting your valuables is important and you need to ensure that your boxes are working correctly. Call us today and let us help you.