Do you need a video system installation in or around Seattle, WA? The talented technicians at Sevan Systems are here to help you. Our team can supply you with top-notch, high-quality, and brag-worthy video systems. Contact us today to get more information about that service and to make an appointment. 
Video System Services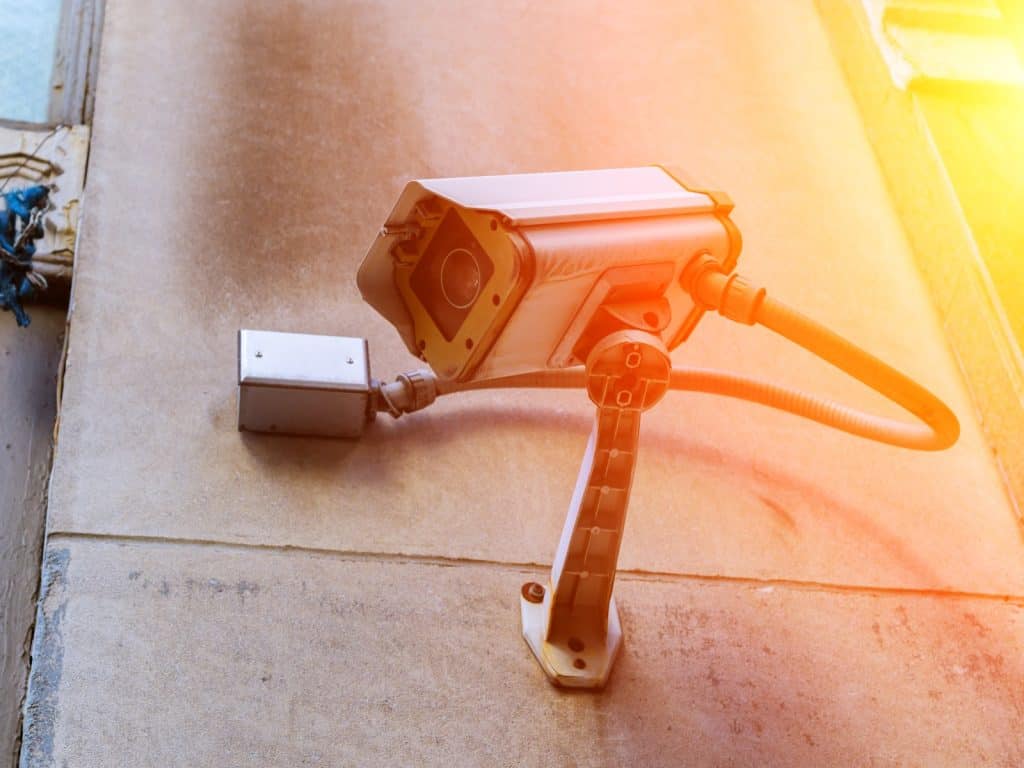 The technicians at Sevan Systems are talented, professional, and experienced in the services we provide. One of the ways that we take care of you is by making our services affordable. These industries are just a few of the ones that can benefit from our services. If you work in one of them, let us help you with a video system.
Clubs
Retail Spaces
Restaurants
Warehouses
New Build Homes
Hospitals
Work Meeting Rooms
Office Automation
New Construction
And More
Systems We Can Install For You
Our experts install the video systems you need for your business and provide you with the training necessary to run the equipment.
The different types of video systems that we can install for you are:
Video Conferencing Installations
Speaker Installation Services
TV Mounting and Setup Services
Digital Signage Services
We ensure that using smart building technology can help to improve the overall running of your business. The presentation of video and digital media will be like no other.
Video System in Seattle, Washington
If you are looking for a reputable company to install video systems in Seattle, Washington, or the surrounding area, then please reach out to our office. Our staff can answer any questions you may have. 
We Have Maintenance Plans Available
When it comes to technical devices, maintenance plans are needed. That is why we offer the maintenance plans that you may need to help take care of your systems. Whether it is for routine maintenance or due to a technical error, you can call us for help.
Our maintenance plans offer you what you need. We can give you a warranty to help take care of the system that you have installed. Our team will also install all the needed equipment to mount the devices. The initial setup that we do for you includes all of the needed materials and equipment. 
You Can Rely On Us
When it comes to the services that are performed at your place of business, you want the best. You want it all to get done in a timely manner and get done properly. Sevan Systems is the company that you can rely on for these services. 
Our trained, talented, and experienced professional technicians will show you what true customer service is. In the end, you will be left with a professional video system that you can show off.
Let Us Help You
Sevan Systems is a reputable company in Seattle, WA, that can help you with video systems. Our team would love to help you get everything in order and set up for you. Call us today for more information about our services and what the costs are involved. 
We look forward to hearing from you soon.