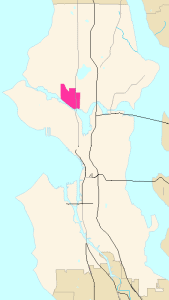 Our team at Sevan Systems offers access control security systems to Fremont, Washington, and all of the surrounding areas. Our highly trained staff members can help you find the right security for your place of business. Please contact us for more information.
Access Control Security Systems Are The Future
Our Access Control Security Systems are highly intelligent systems that can read fingerprints. Our company also offers basic security systems for places that do not need as much security. Our trained staff will know which system is best for your place.
Here are a few of the services that we offer:
Basic access control – pin code or access card
High intelligent access control – fingerprint system and biometric scanners
Around-the-clock service
Extensive warranties
Well trained staff
Our office is open around the clock so that we can better care for you. It is our goal to help keep your home and place of business safe.
We Service The Fremont Neighborhood
Our office is happy to provide our security programs to Fremont and the surrounding area. Fremont, Washington 98103 is located in Seattle. This neighborhood was once a separate city until it was annexed to Seattle in 1891.
Fremont is home to the George Washington Memorial Bridge. Please visit the Fremont city page to learn more about this neighborhood. You can also find local news and more by visiting the Chamber of Commerce website.
Give Us A Call
Our team here at Sevan Systems can give you a quote on a new access control system today. We are always open to answering your questions about our services. Please call our office for details on a new security program today!