Sevan Locks and Doors has been installing and servicing CCTV security systems for over 10 years in White Center, WA 98106. CCTV is not just for businesses and the wealthy anymore. Today there are more features and flexibility that make these systems more valuable than ever before.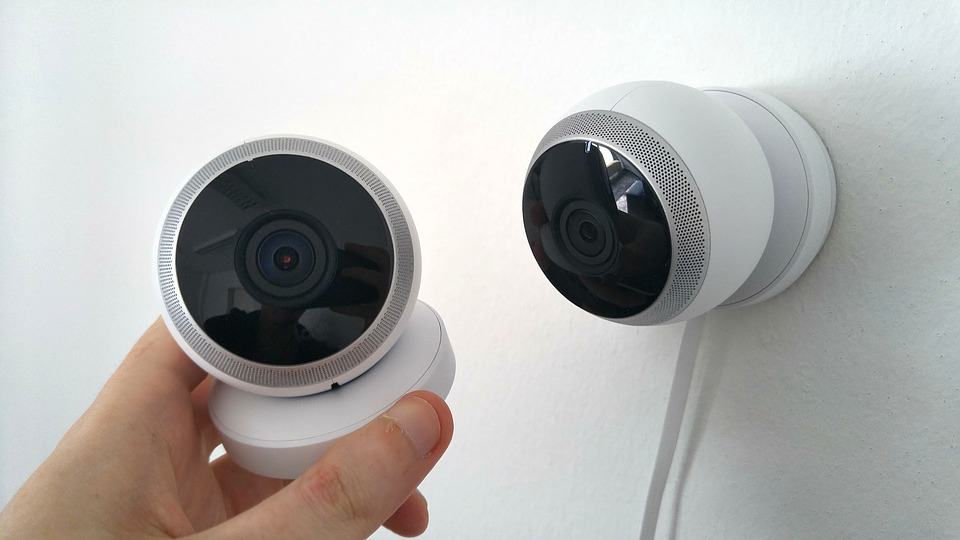 We Offer CCTV Installation Services
Closed Circuit TV offers the ultimate in real-time security tracking, access control, and system functionality. And it has been in use for businesses and homes for decades. In White Center, WA 98106, Sevan Locks and Doors offers the best security camera systems on the market today.
Indoor and Outdoor Security Cameras
HD Video Day or Night
Video recording and cloud storage
Vandal Proof Hardware
Zoom capability
Integration with our Access Control Systems
Full Technical Support and Service
Our CCTV security systems are always on point. Why not protect your business or home day and night with views from inside and out, 24/7? What if you could take advantage securely, of keeping an eye on things from far away?
Words cannot give you the full picture of the CCTV capabilities we offer today. Call us and let one of our professional staff give you a full demonstration.
We Install CCTV in White Center
Sevan Locks and Doors is honored to serve the White Center, WA 98016 community. White Center is a desirable area to live with 15,000 residents. Just outside of Downtown Seattle in King County.
Call Us for a Demo Today
Our highly-trained security staff is here for demonstrations and training, so you can see what you have been missing. Virtual and face to face meetings are available for your needs. Call us today and learn more about CCTV Security and Service in White Center, WA 98106.